Cloud business software

for SMEs and their accountants

Numbers are the key to any business. Having the right numbers allows you to manage costs, improve efficiency and grow. More than 500,000 businesses and accountants are already using our innovative cloud-based software to manage their numbers. Come on in and see what Exact can do for you.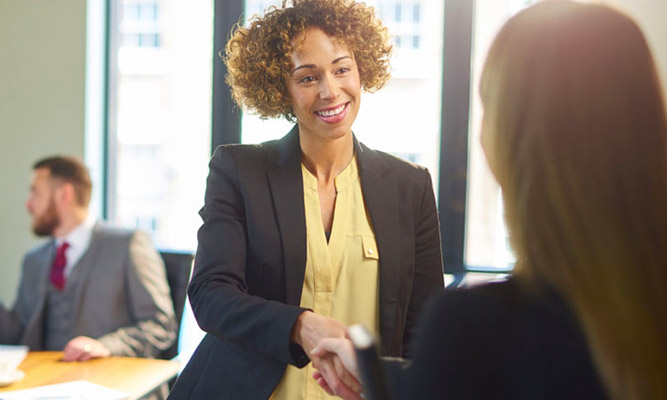 Exact supports
ambitious businesses
Exact is the business software market leader in the Benelux. We are the go to provider for companies looking to automate their accounting, financial, ERP, HRM and CRM processes. We also offer a range of industry specific solutions to fully manage all of your business processes needs.
Client testimonials

Van Wijngaarden

Finance, invoicing, inventory, manufacturing, CRM, projects and purchasing – everything is now connected and carried out within a single system. This works brilliantly for us. Despite the growth of the company our office still has the same number of staff, which is really saying something.
Client testimonials

Valk Welding

We appreciate going with the flow of developments of an Exact standard package. This leads to a stable and continuous process. Exact is also a stable partner
Client testimonials

Tebodin

With Exact Globe, we have been able to reduce our reporting time by 20%.
Client testimonials

Yogi Tea

Quality requirements, warehousing and administration under control.
Client testimonials

Qlip

As a dairy country, we're already forerunners, but there's still a whole new world to conquer. Exact's software will help a quality control company such as Qlip to maintain this leading position even more effectively.
Client testimonials

Agrifac Machinery

The Exact solution is intelligently set up, our information overview becoming increasingly more accurate which in turn supports the effectiveness of our planning. It's a piece of cake to review or update your production plans in Exact.