The foundation for
smart

construction companies

Support for project and organisational processes at construction companies: acquisition, calculation, planning, work preparation & execution, administration.

Smart construction companies are agile. They have access to sufficient capacity in times of economic prosperity. And in case of a bit of a downturn, they won't get into trouble because of sky-high fixed costs. Having their processes in order is an important success factor. They can achieve this with Exact software, which has been used by thousands of construction companies since 1984.
Get a grip on your processes
Receive full support: from acquisition to management. Enter data just once to have it available and editable everywhere: at the office and at the construction site on a computer, tablet or smartphone. You will have insight into your projects, finances, and service operations anytime, anywhere.
Digital data exchange
Send invoices digitally and exchange product information, invoices, orders and their status with your suppliers quickly and without any errors in accordance with the Chain Standard for Construction and Installation. This will ensure flawless, smooth maintenance orders, faster payments and higher customer satisfaction.
Access from any location with mobile apps
You want your construction company to be flexible. With the mobile apps, you always have all the information at your fingertips. Register your hours, manage your vouchers digitally, monitor your customers and easily declare your expenses with your tablet and smartphone, whenever it suits you.
Clear communication through portals
Communicate with your clients, suppliers and employees easily through portals. Their set-up is role-based, so that users only see information that is relevant to them.
Insight with analytics
Gain insight into the status of your projects: the finances, the processing of planning order forms and the material requirements. Perform predictive analyses with extensive reporting possibilities. This allows you to respond effectively to the developments in the market and at your company.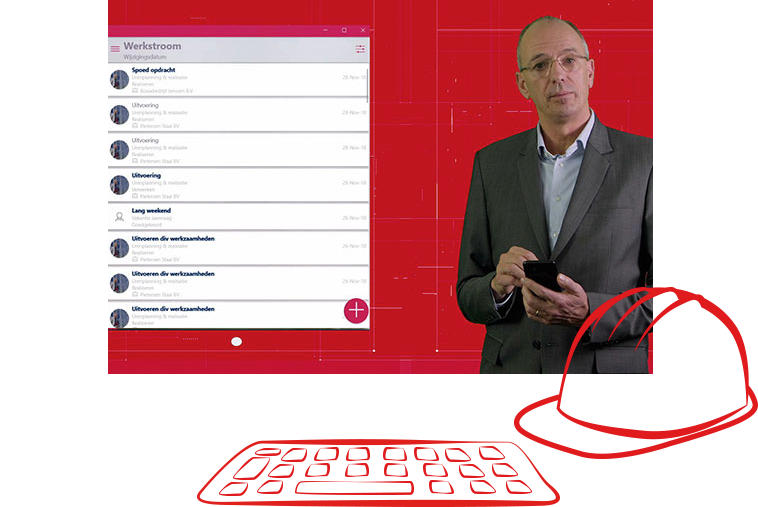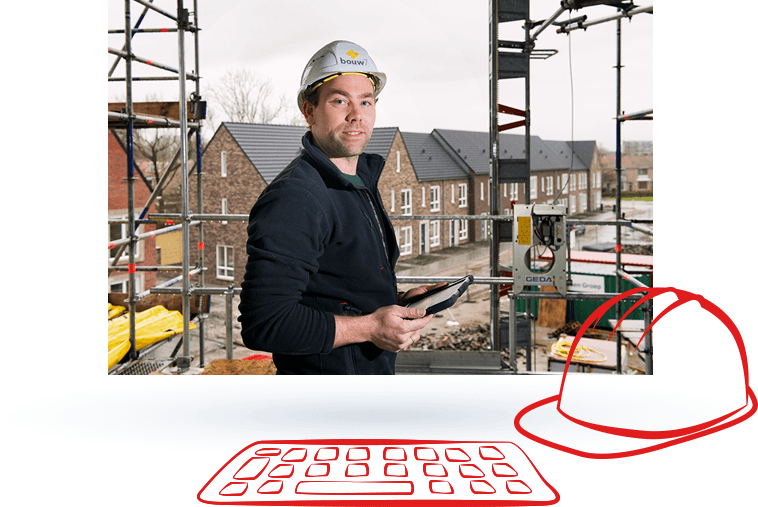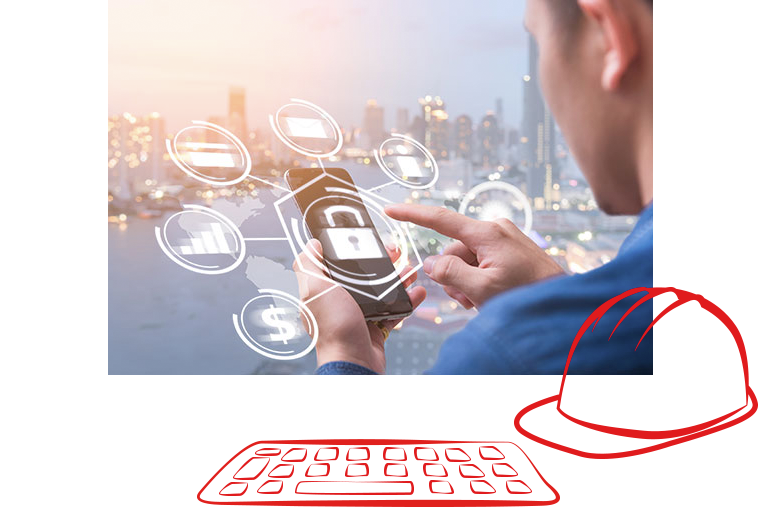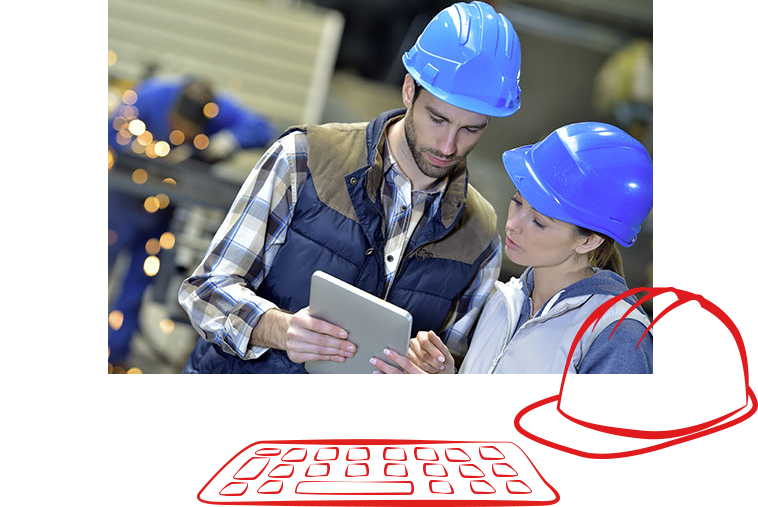 Client testimonials

Knol Bouw

We like the easy links between relationships and the project and the fact that everyone in the organisation has the same information available. The AEC software package is a great tool to build and monitor a project.
Client testimonials

Draisma

In our first year with Exact service management, we processed an additional 800 vouchers with the same manpower. With a total of 3000! Several clients chose us specifically because of our modern, efficient working methods via the digital portal.
Client testimonials

Takkenkamp

With Exact, we are up-to-date every day in the hour administration, which is unprecedented
Bouw7

From € 99.00

Cloud-based construction management software for construction and service & maintenance.

Features

Project information
Mobile registration
Time registration
Project planning
Extensive reports

Secure and fast cloud solution that grows with your company.

More information

Ultimate

Price on request

An integrated solution specifically developed with and for the construction and installation industry.

Features

Supports more than 40 languages & national regulations
Simple calculations and quotations
Easy procurement and equipment management
Complete relationship management

Scalable solution in the Exact Cloud or your own cloud, or an on-premise solution.

Download the brochureRequest a quote
Exact for Construction in brief
An integrated solution developed with and for the construction and installation industry.
Simple calculations and quotations
Easy procurement and equipment management
Easy apps for hours, services and employee records
Complete relationship management
Extensive analyses
This scalable solution runs on location or in the Exact Cloud. Price on request