Keep your numbers in check with the most used
accounting solution

for SMEs

Discover how Exact for Accounting perfectly supports your company's growth. Over 500,000 companies trust Exact's online accounting solution to let their nuber work for them.

Exact for Accounting is available from € 39,- per month.
Save time with a smart
online accounting solution
Our accounting robot processes all of your administrative work for you. We call that No hands accounting. With Exact, you can link all of your software into one central system. This prevents unnecessary extra work and errors. Easily work together with your accountant and save time just like 92% of our clients have done before you! With the best online accounting software you can focus on doing business.
Your benefits

of working with our accounting solution
Automated bank links
Link Exact for Accounting with your bank accounts. It's easy! Our No hands accounting system processes your bank transactions in your Exact Online company and automatically assigns bank statements to the correct G/L accounts. This keeps the numbers of your company's performance up to date.
Fast and easy electronic invoicing
Easily create and send e-invoices with a payment link to enable fast payments. All you have to do is check when the invoice has been paid. Personalise your invoices with lay-outs and send them with your smartphone.
Link your favourite software
Extend your online accounting solution with industry specific software extensions to manage your orders and stock, or to plan your projects or production process. Wouldn't you like to link your accounting solution to over 220 software solutions from our partners? Get started with working in one complete central system.
View all add-ons
Online cooperation
Cooperate online with your own accountant, or find the accountant that's right for your business in our Exact Accountants Centre. More than 5.600 accountants use our online accounting solution for a reason!
Visit the Accountants Centre
Do business anywhere, any time
In the office, with your customers, or at home; Exact's software works everywhere. Manage your most important data on your laptop, smartphone, or tablet. Exact supports you in your growth and overcoming challenges, so that you can stay in business. No matter what happens.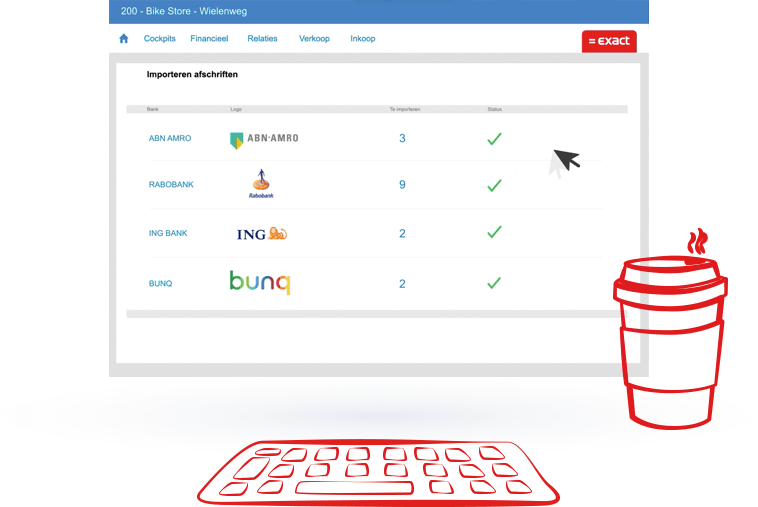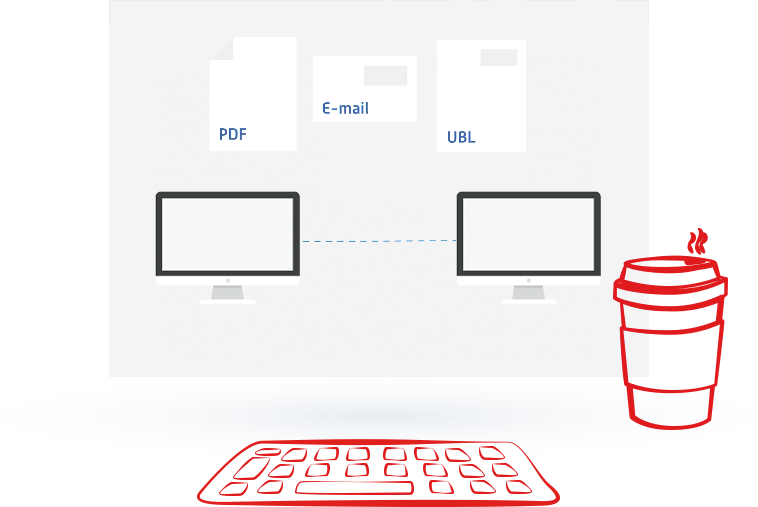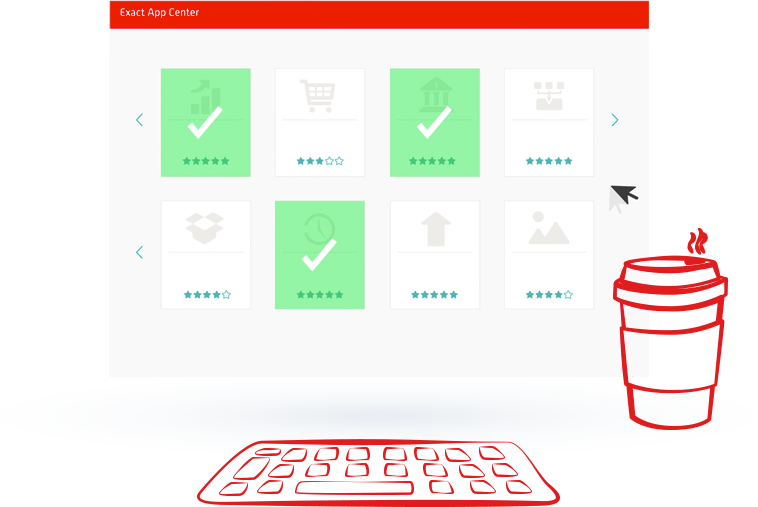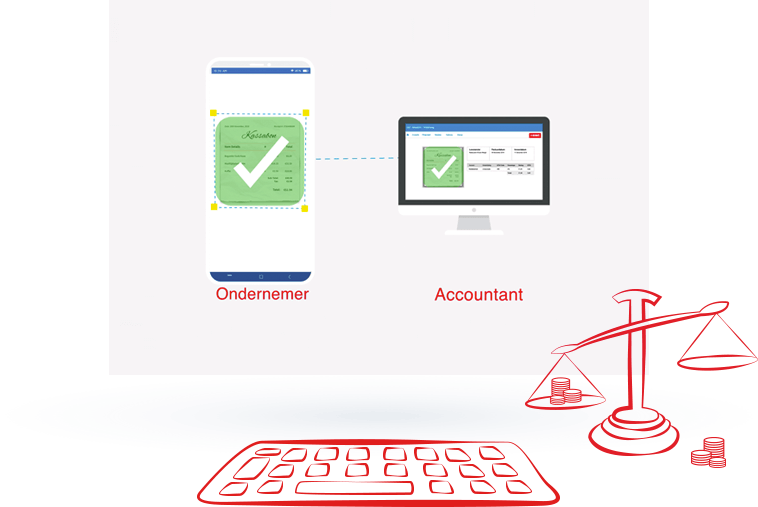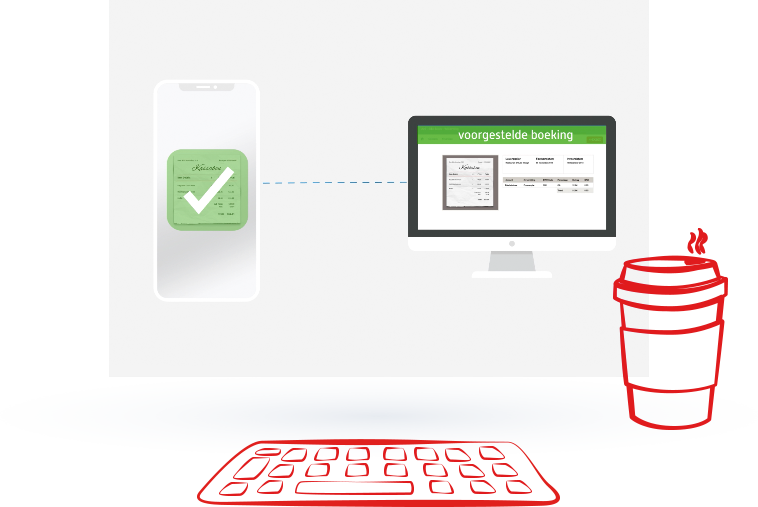 Client testimonials

Van Wijngaarden

Finance, invoicing, inventory, manufacturing, CRM, projects and purchasing – everything is now connected and carried out within a single system. This works brilliantly for us. Despite the growth of the company our office still has the same number of staff, which is really saying something.
Client testimonials

Valk Welding

We appreciate going with the flow of developments of an Exact standard package. This leads to a stable and continuous process. Exact is also a stable partner
Client testimonials

Tebodin

With Exact Globe, we have been able to reduce our reporting time by 20%.
Client testimonials

Yogi Tea

Quality requirements, warehousing and administration under control.
Client testimonials

Qlip

As a dairy country, we're already forerunners, but there's still a whole new world to conquer. Exact's software will help a quality control company such as Qlip to maintain this leading position even more effectively.
Client testimonials

Agrifac Machinery

The Exact solution is intelligently set up, our information overview becoming increasingly more accurate which in turn supports the effectiveness of our planning. It's a piece of cake to review or update your production plans in Exact.
Expand your
software
Work smarter and faster by adding to your Exact accounting program in the form of an industry solution, your favourite service or a convenient add-on. You can find the most widely used extensions here. This enables you to tailor your accounting program so that it meets your exact requirements.
Scan & Recognise
For Essentials, Plus & Professional
Automate all of your data entry and save time with digital invoicing.
Subscription Management
For Plus & Professional
Support with offering a subscription plan.
Free
training & support
Our unique services will help you get started with online accounting quicker than ever before. Everything you need to get a head start. Support, training, tailored advice: our services to help you keep an overview of all your processes.
Need help making your selection?
Use the product selector to find out which package is right for your business within seconds.