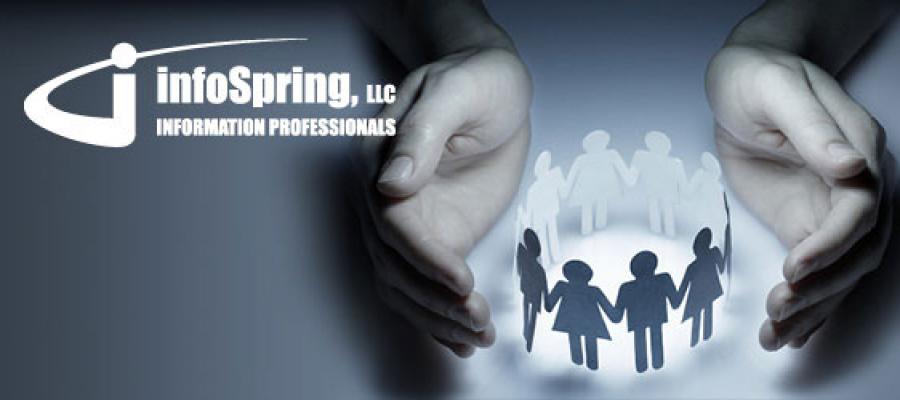 infoSpring has joined the Exact International partner community, bringing years of experience servicing small and medium businesses in the Western United States and the Mid-West. Originally named Romero & Boston, infoSpring was founded in 1994 with Brad Boston as one of the original founders. The business was started to help small and medium businesses leverage the power of information to help their businesses improve and grow.
"Exact has provided core solutions that have allowed our customers to streamline operations and achieve their goals", says Brad Boston. "We believe that Exact Synergy is a game changer for organizations that embrace Synergy's capabilities. Synergy's functionalities pick up where traditional ERP ends and provides important workflow, document management, CRM and a host of other features to our clients businesses. We've successfully integrated Synergy with Sage 100 eliminating duplication of effort and extending functionality to ensure that key business processes associated with operations are not only accounted for by the ERP but that related tasks, activities and documents are also completed by our clients teams. We look forward to a continued and successful partnership with Exact."
Exact Americas director Philip Bini adds: "The addition of Brad Boston and his team at infoSpring gives Exact a significant presence in the western regions of our North American market. Brad and his team have a full-service, professional services team who are skilled in implementing the Exact Synergy solution on many different mid-market ERP solution sets. Their expertise will position them nicely for immediate growth and will give them an early opportunity to make an impact in our international partner community."
Exact Synergy
With Exact Synergy you're able to achieve optimal collaboration between all departments within your company. The result: transparency, shorter lines of communication, faster reaction times, increased flexibility and genuine teamwork. By connecting employees and ensuring that work can be carried out easily, everyone is kept up to date on developments concerning customers. Exact Synergy is a scalable solution. Start by automating one of many processes, and expand when you're ready to do so. Use Synergy to manage the following business processes:
HRM
Workflows
Document Management
Project Management
CRM
Social Collaboration
Want to find out more about Exact Synergy? Click here to find out how you can achieve optimal collaboration across all departments.
Click here to visit the website of infoSpring.