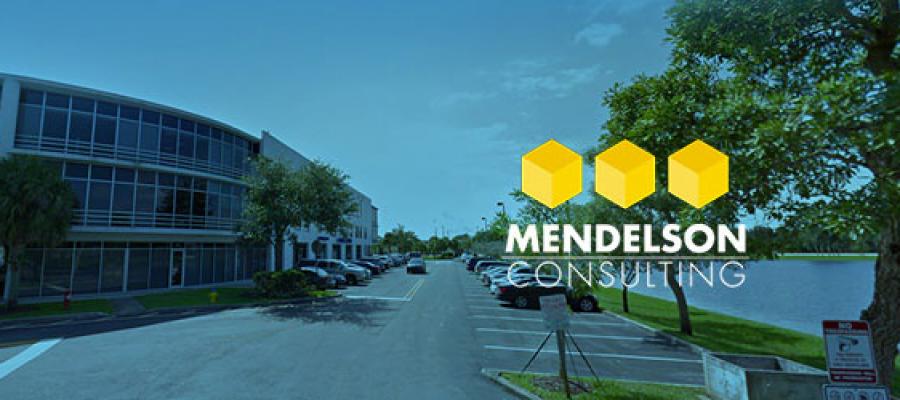 Exact, the leading provider of financial and ERP software in the Benelux, today announces a collaboration with Mendelson Consulting, a thought leading consulting organization that specializes in solving front office business problems for small and medium sized businesses in North America. Mendelson is joining Exact's International Partner Program and will have a focused interest on introducing and sharing Exact Synergy within the Intuit QuickBooks community.
The partnership with Mendelson signifies the expansion of Exact products into the Intuit market, allowing Exact's message about their Exact Synergy solution to reach over 28 million businesses worldwide who use QuickBooks today.
Exact Synergy
Exact Synergy is a workflow and document management solution that streamlines HRM, CRM and BPM processes. The multi-faceted SMB business solution brings down the barriers between sales, marketing, finance, HR and every other department:
Process management and automation, signaling and alerts
Fully integrated document management and archiving
One CRM system for 100% insight into your customer relationships
One HRM system for insight into your personnel administration
A firm grip on projects and budgets
Quick and easy access with Exact Mobile Apps: anytime and anywhere
Philip Bini, Director, Mid-Market Solutions Exact Americas, explains: "Exact's partnership with Mendelson Consulting marks a significant milestone in the evolution of Exact Synergy. The Mendelson team has a strong reputation of being a thought leader in the Intuit community, and under the leadership of Mario Nowogrodzki, CPA/CITP, his firm is the go-to provider of front office business solutions in the QuickBooks community. This makes for a natural partnership between our two companies. It's an exciting time for the QuickBooks community to be introduced to Exact Synergy through the Mendelson team. Exact is excited to be able to introduce our solution to the needs of QuickBooks-based businesses all over the world."
About Exact
Exact, founded in 1984 and headquartered in Delft, the Netherlands, develops financial management and ERP software for small and medium sized businesses and employs over 1,400 people. The customers of Exact are present in more than 100 countries and are mostly active in the accountancy, manufacturing, professional services and wholesale & distribution industries. Over 375,000 companies in the Benelux rely on Exact to support their businesses.
Want to find out more about Exact Synergy? Click here to find out how you can achieve optimal collaboration across all departments.
Click here to visit the website of Mendelson Consulting.