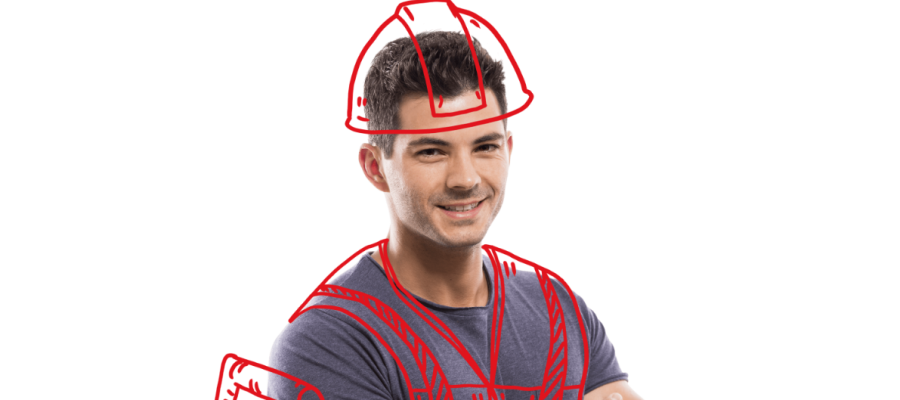 Delft, June 4, 2019 - Exact, provider of cloud financial and business management software for SMEs, is increasing its focus on the construction industry through the acquisition of bouw7, the leading Benelux cloud software provider for SME construction companies.  
The construction industry is the third biggest industry in the Netherlands and is rapidly expanding. Many construction companies lag behind their counterparts in other industries, in their investment in contemporary cloud technologies to automate their business, many still work with on-premise legacy systems, lacking the capabilities and connectivity of modern software. With 30 years' experience in the Construction industry, Exact sees a lot of opportunity to help customers within the sector and already has 3,700 customers that use Exact as their accounting solution. bouw7 is the only developer of cloud software for the construction industry in the Netherlands that fits the target group of Exact (SME) with a strong focus on quality and collaboration.
Combining Exact Online and bouw7 will deliver a solution that connects the project driven primary processes in Construction to their financial administration. bouw7's cloud technology can be used anywhere on any device. The outcome is less administration, reduction of failures and improved insights, resulting in an increase in competitive power.
"Today's announcement fits our product strategy and focus to become the champion technology provider in the Benelux. The acquisition of bouw7 makes Exact the market leader in software for the construction industry in the Netherlands", says Phill Robinson, CEO of Exact. "For SME businesses within the industry there is a big opportunity to win in efficiency and gain competitiveness. While margins in the industry can be low, companies typically operate with a lack of structure and transparency. With the threat of a high cost of failure, businesses need to improve on their project management and communication abilities. We already serve thousands of construction companies and see the opportunity to continue to drive innovation and expand the investments in the sector."
"This is an exciting time for bouw7, our customers and employees," said Sander Jongsma, founder of bouw7. "We started the company in 2015 with a mission: changing traditional administration processes in the construction industry with easy-to-use and cost-effective cloud software. Becoming part of Exact will increase our ability to innovate faster than we ever dreamed of. Together we can serve more than half of the of the total market (businesses with two employees or more) and know how the help them improve on their challenges. Our shared customers will benefit from the integrated solution giving them competitive advantage to realise their ambition."