Delft, the Netherlands, February 12, 2018 - Today, Exact announces the expansion of its Executive Leadership team with three appointments. Paul Ramakers as COO, John Dillon as CMO and Alex Myers as Director Product Strategy.
Paul Ramakers who has been with the company for more than 20 years, is promoted to Chief Operating Officer (COO). In his new role, Paul will be responsible for all sales, consultancy and customer support operations. Paul was appointed Managing Director of the Business Solutions Division in 2015 and has been a member of the Board of Managing Directors since.
John Dillon is appointed Chief Marketing Officer (CMO), responsible for all aspects of marketing and brand communications. John has extensive marketing experience in various Enterprise software companies. He was most recently VP Product management for SDL, and previously held Senior Marketing leadership positions at Akamai Technologies and Alcatel-Lucent.
Alex Myers is appointed Director Product Strategy. Alex most recently was Director of Strategy and Product for Achilles, a business to business technology company. Prior to this, Alex worked for consulting firms McKinsey & Company and Accenture Strategy. In these roles, he led strategy and implementation projects for leading organizations in the public and private sectors.
All three will report to Phill Robinson, CEO of Exact, who said "These appointments follow the recently adjusted strategic direction of Exact, where there will be a stronger focus on our core markets of Netherlands and Belgium, while maintaining our international presence and business. We are replacing our business unit structure (Business Solutions and Cloud Solutions) with a more functionally aligned Executive team. We believe this will allow us to sharpen our focus on uniquely solving the needs of small and medium sized businesses, with our leading financial management and ERP software solutions."
Phill Robinson: "I would like to congratulate Paul on his thoroughly deserved promotion to Chief Operating Officer. I'm also delighted to have attracted two talented executives, in John and Alex, to expand the depth of our management team. I look forwards to work with them and the rest of our Executive team as we continue the successful journey of Exact in the years to come."

About Exact
Exact, founded in 1984 and headquartered in Delft, the Netherlands, develops financial management and ERP software for small and medium sized businesses and employs over 1,400 people. The customers of Exact are present in more than 100 countries and are mostly active in the accountancy, manufacturing, professional services and wholesale & distribution industries. Over 375,000 companies in the Benelux rely on Exact to support their businesses.
Paul Ramakers, COO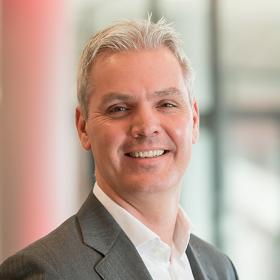 John Dillon, CMO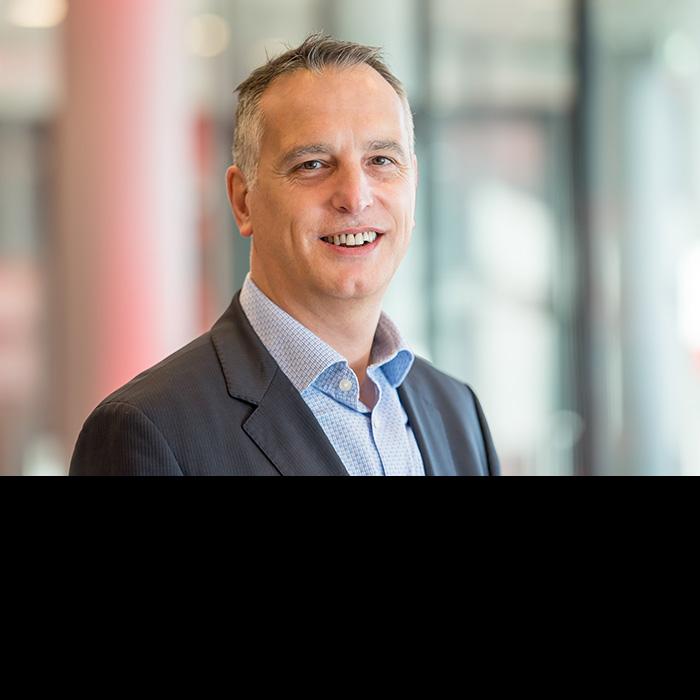 Alex Myers, Director Product Strategy