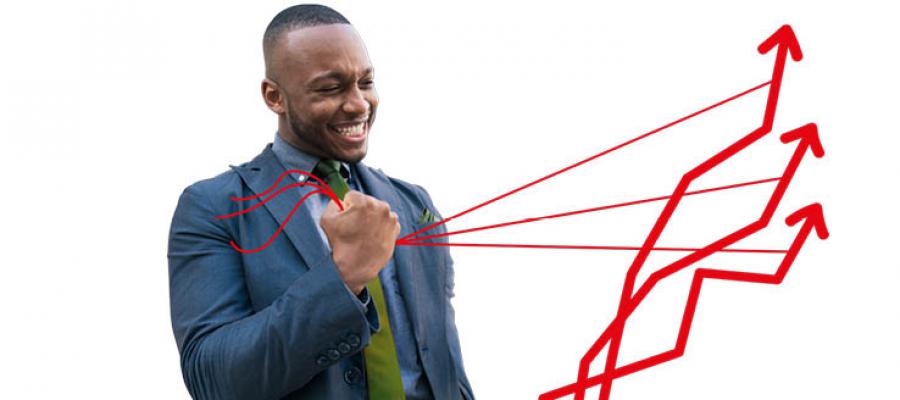 Exact expands product vision to include "purchase-to-pay" automation
ProQuro's market leading solution added to Exact product line-up
Delft, November 1, 2018 – Exact, provider of the most comprehensive cloud financial and business management software portfolio for SMEs is expanding the breadth of its solution offerings with the acquisition of procurement software specialist, ProQuro. The addition of ProQuro's purchase-to-pay capabilities will allow Exact customers to integrate both their financial and procurement processes, to gain tighter control over spending.
ProQuro provides complete control of the purchase to pay process; from the request for the purchase of a good or service to receiving it, and then paying the invoice. The discipline of professional procurement management is well understood by larger organisations, who often have dedicated purchasing departments, ProQuro's leading technology also bring the same benefits to mid-market companies.
"Today is an exciting day for ProQuro and its customers," said Roy de Brouwer, a co-founder of ProQuro. "Becoming part of Exact will increase our ability to innovate and realise our vision of delivering the benefits of professional procurement management to firms of all sizes. The capabilities that ProQuro offers allows customers to control spending with automated approval processes, improved compliance, optimised purchasing workflows and clear spend visibility."
Exact customers may already use ProQuro, as the product is integrated with Exact Financials, Exact Globe and Exact Online. In addition to more tightly integrating ProQuro with Exact product portfolio in the months ahead, the solution will also be offered standalone as a ProQuro branded product.
"Effective purchasing is an essential business need. However, the approach taken by many businesses is often time-consuming, costly, error-prone and inefficient," said Phill Robinson, CEO Exact. "It's crucial that SMEs in particular are able to control their spending, and we will provide the solutions to do that efficiently through this acquisition. Relatively small cost savings over time can provide significant business advantage and contribute to improved operating profits."