At Exact, we are constantly innovating to optimally support companies in keeping a grip on their numbers and making the right decisions. In our Winter'21 Release, we added new innovations to our various solutions. Discover which innovations have been implemented in Expense Management.
Claims submission made even easier
We have made it even easier to submit expense claims via the app. Using optical character recognition and machine learning techniques, the date, VAT and amount of the claim are now automatically added to the expense report. This makes using the app even easier.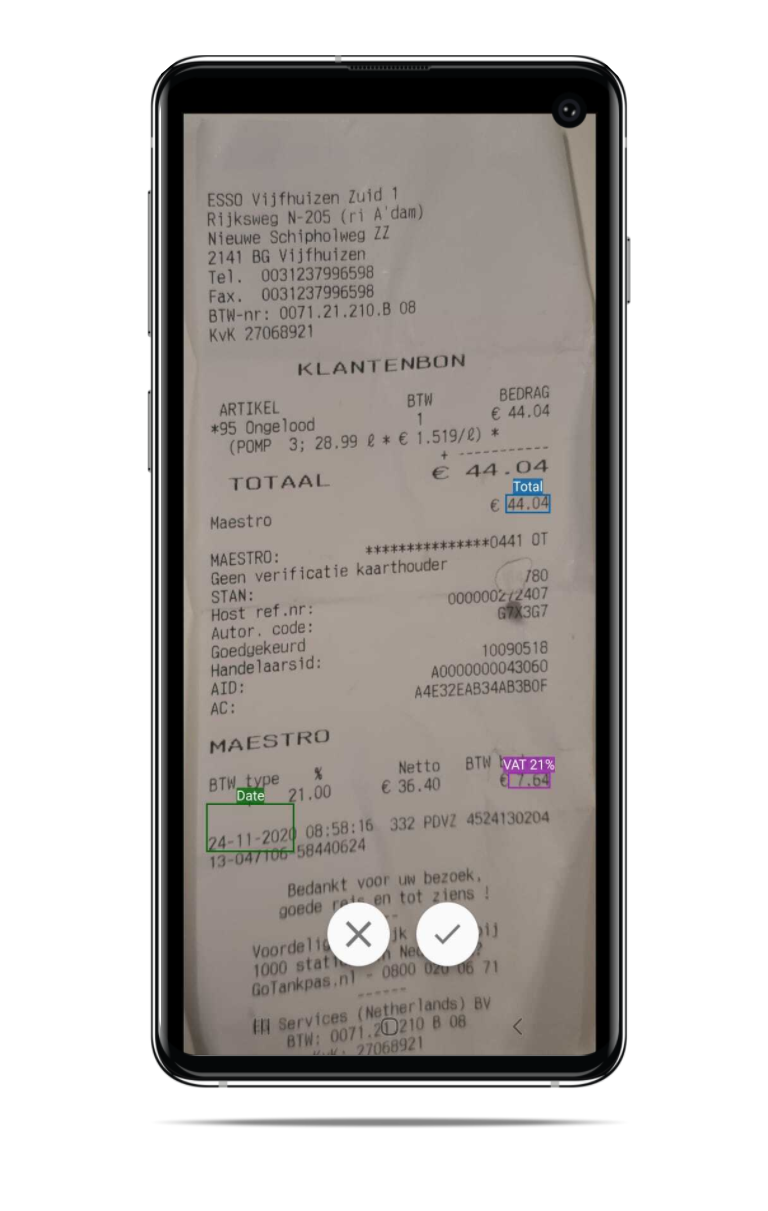 Improvements to the approval process
Currently, expense claims are approved at the report level. This means that if even one claim is incorrect, the entire report with all the claims is sent back to the claimant. This, of course, slows things down. We have improved this process in the Winter'21 release. The person who approves applications can approve or reject a claim at an individual level. Only the claim that is not approved goes back to the applicant. And all approved claims go further into the process.  
All tasks, reports, notifications and expenses in one overview
Do you have user access to multiple company accounts? In this latest release, we have added a user dashboard for claimants, approvers and exporters. Now, you can see all your open tasks, reports, notifications and expenses in one overview. 
To get a better overview of all relevant activities in the web portal, we have also added a notification inbox. 
Migration from Chargebee to Synergy
Finally, Chargebee has been replaced by Synergy as our subscription management and invoicing system. From a user perspective, the biggest change is that customer and invoice data can no longer be edited from within the portal, but have to be adjusted via Synergy. 
Find out which other innovations have been implemented in the Winter'21 Release.