Exact for Manufacturing and Wholesale Distribution Ease of Use: Introducing the Stock controlled icon
Exact facilitates different processes for different replenishment methods. Some items we want to manage by policy ("purchase or make when under reorder point"), and other items are only bought or made when a specific demand is triggering the transaction. We are introducing a new icon on the item card to show that an item is stock controlled (managed by policy).
What problem does this solve then? We can set a property of the item to Stock (or not). This property refers to the inclusion of the item in inventory reports such as the overview Stock positions. An item like "Delivery charge" would be a typical example of an item that you don't want to see in that report. It would therefore not be marked Stock. Our property Order controlled on the other hand only triggers how we want to replenish (purchase, make) the item: do we want to make a replenishment order for each demand (Order controlled), or from time to time we assess our stock levels and we decide based thereupon (Stock controlled). The trouble starts with the term Stock controlled, for it is merely used for items that are not Order controlled. Confusing it is.   The next item is Stock controlled. Do you see it? No, you don't because it only shows the icon Stock ("it's on the inventory report"). In fact, it is Stock controlled because we show no icon Order controlled: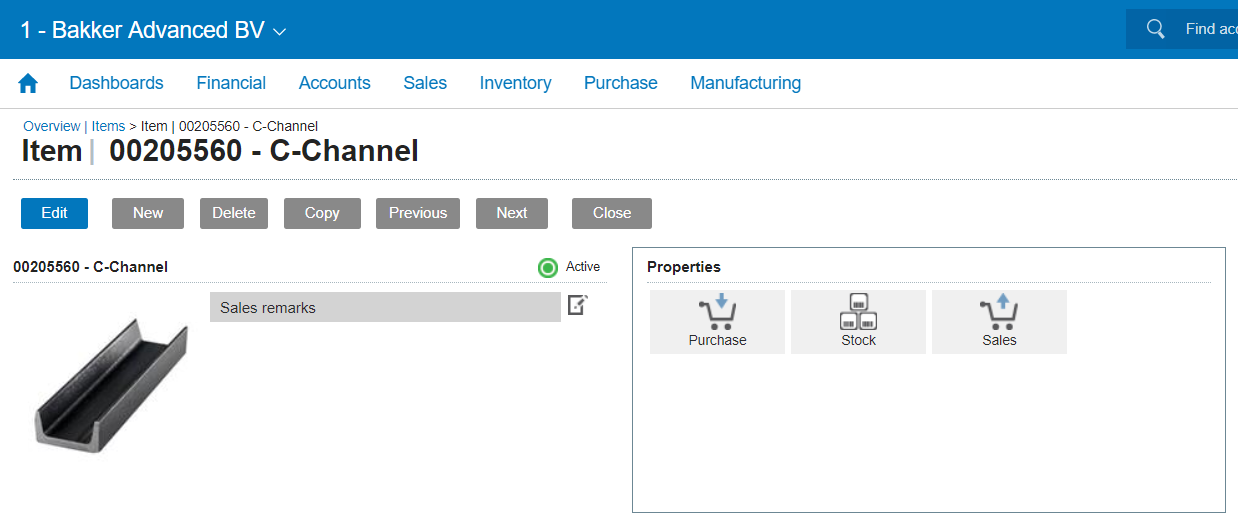 (Click to enlarge)   Introducing the Stock controlled icon A new icon shows if an item is Stock controlled: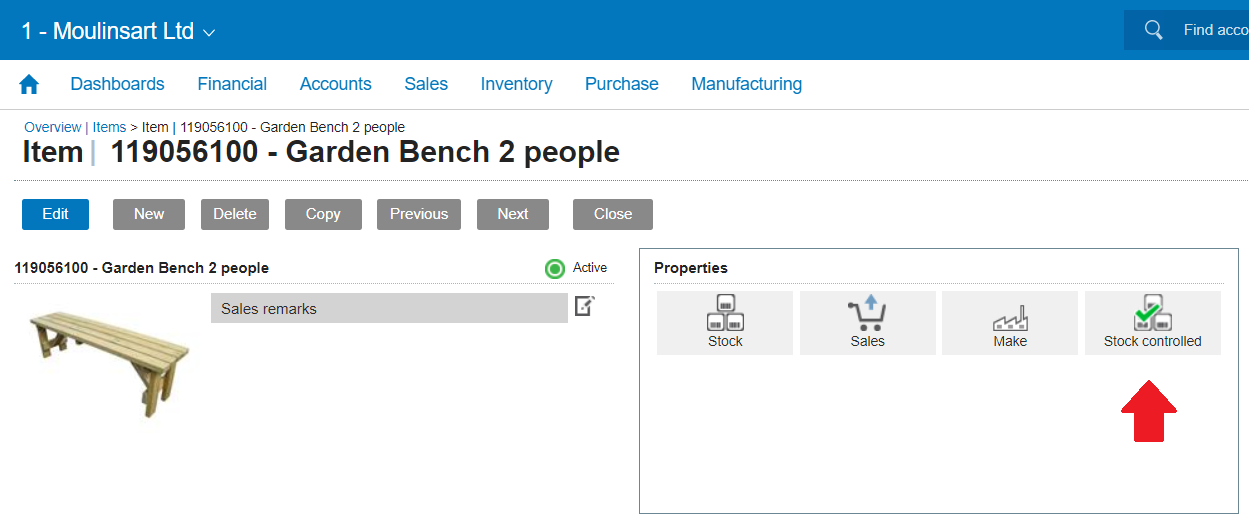 (Click to enlarge)   We are now also making it easier to search for stock controlled items by adding a Reorder policy filter to the overviews like Items and Stock positions:  

 (Click to enlarge)   What does it mean when an item is not Stock and uses the Stock controlled reorder policy? We can't imagine that either. Once we set an item not to Stock, we simply do not show the Stock controlled icon anymore.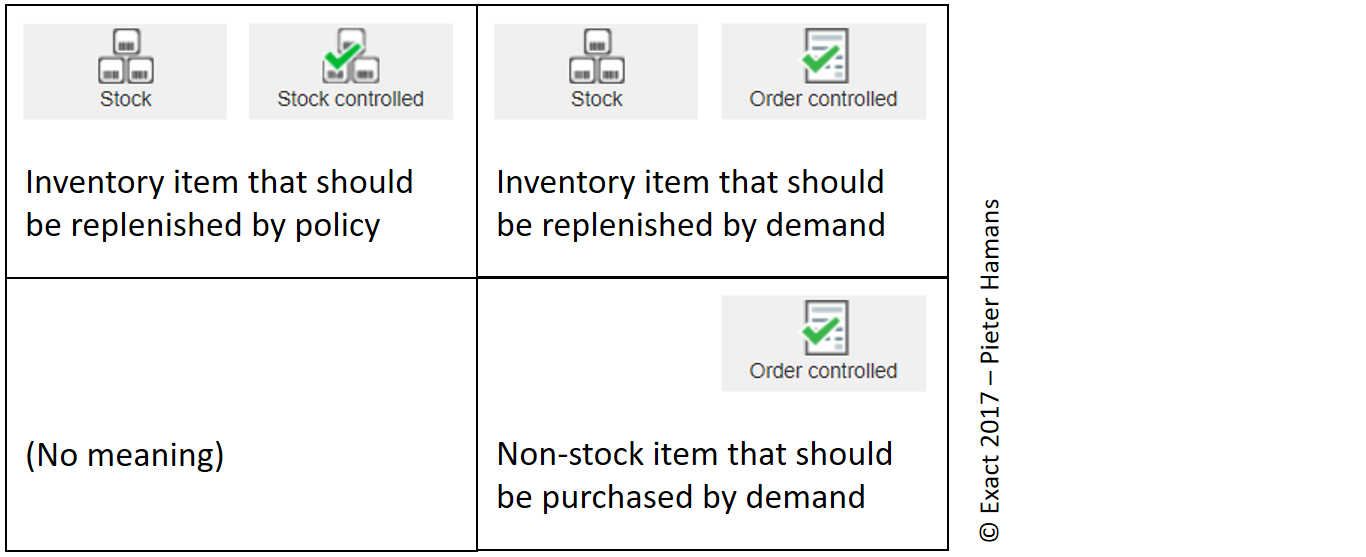 (Click to enlarge)   These improvements are now in controlled release in the UK and will be released in all countries for all versions of Exact for Manufacturing and Exact for Wholesale Distribution soon. The Ease of Use project aims to make Exact Online easier and more efficient using the feedback of customers. Do you think we can make Exact Online better? Contact Exact support and we dive into your suggestion.