Exact
partners
Our partners help us offer you the best support and most relevant expertise.
Each Exact partner is unique and has its own specialization and experience differentiating it from the rest of the market. That's why Exact invests heavily in its partner program, recognizing the value these businesses add to the Exact brand.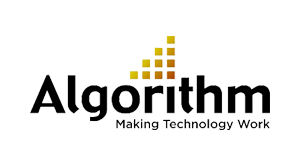 Algorithm, Inc. is an ERP, CPM, and business process consulting firm specializing in helping small-to-midsized manufacturers and distributors. Founded in 1993 and based in Columbus, Ohio, Algorithm's team has 220+ years of combined ERP experience and has guided hundreds of customer implementations. Algorithm is an Acumatica Gold Certified Partner and leading Macola consulting firm and also delivers networking, warehouse management, corporate performance management, and custom development solutions. algorithminc.com
---
Address: 700 Stonehenge Parkway
City: Dublin
State: Ohio
Zip: 43017
Website: www.algorithminc.com
E-mail: info@algorithminc.com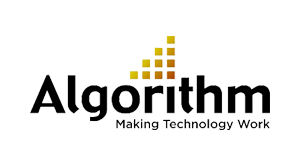 Argyle IT Solutions offers software, hardware, networking, and consulting services to hundreds of diverse and dynamic organizations nationwide. Established on the belief that technology solutions should not have to be confusing or complicated, Argyle is dedicated to helping other businesses become more efficient, profitable, and prosperous through our honest and transparent business practices. Our committed Argyle software professionals are always ready to help as a member of your team and come equipped with knowledge on industry-best practices and business partners. With over 25 years of ERP/CRM experience, our consultants implement and maintain the tools you need to keep your business running smoothly at affordable rates that will fit your budget. Let Argyle IT knock your socks off with our solutions and services. Contact an Argyle professional today.
---
Address: 28304 Cedar Park Blvd., STE A
City: Perrysburg
State: Ohio
Zip: 43551
Website: www.argylesg.com
E-mail: info@argylesg.com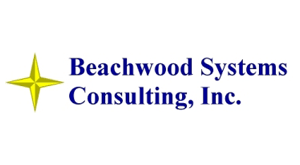 Established in 1987, Beachwood Systems Consulting is a full service technology consulting firm that services and supports integrated, accounting & manufacturing software as well as robust sales and marketing, workflow, and document management systems. Beachwood can assess and provide recommendations to get an entire company working together to improve productivity and customer service. Along with the business processes mentioned, Beachwood provides managed I.T. services to install and support Microsoft networks, wide area networks, email, internet connectivity, firewalls, virus protection, etc. Beachwood also provides software development of custom web and windows applications using Microsoft.net Framework, Visual Studio.net, and Microsoft SQL Server.
---
Address: 13315 Broadway Avenue
City: Cleveland
State: Ohio
Zip: 44125
Phone: (216) 823-1800
Website: beachsys.com
E-mail: erste@beachsys.com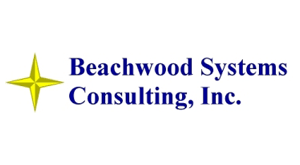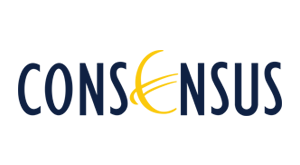 Consensus was established by a group of experienced consultants that were passionate about solving problems for their customers. After many years of continued growth, Consensus has helped more than 900 companies worldwide simplify, streamline, and automate their organizations. By implementing advanced technology and sound business practices, Consensus has enabled customers to run their businesses more efficiently, innovate and adjust to market conditions grow their revenue and increase their profits.
---
Address: 3905 NW 107 Ave. Suite 411
City: Doral
State: Florida
Zip: FL 33178
Website: www.consensussap.us
E-mail: info@consensusintl.com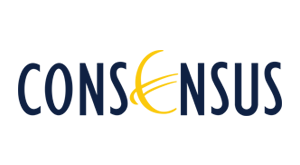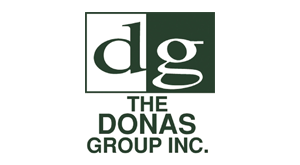 For more than 20 years The Donas Group, Inc. has been honing our service offerings to align with our client's needs. As students of the ever changing business process and subsequently management solution landscape we succeed by simplifying the solution to meet our client's needs today with a plan for tomorrow's growth. We partner with you from discovery to deployment and beyond with a customer support that team that you already trust and who knows your environment.
The Donas Group, Inc. is an Exact Silver Partner and a GLM Systems reseller as well as the founders of SynergyExpert.com.
---
Address: 3550 West Salt Creek Lane, Suite 110
City: Arlington Heights
State: Illinois
Zip: 60005
Phone: 866-227-0221
Website: donas.com
E-mail: info@donas.com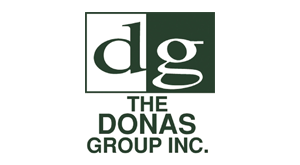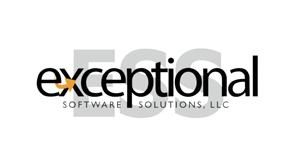 Exceptional Software Solutions, LLC sells, services and trains SMB manufacturers and distributors on superior ERP solutions from Acumatica and Exact Business Software. The team of experts possesses more than 300 years of combined ERP know-how. ESS has a goal of providing exceptional ERP software solutions and professional services that enhance and improve manufacturing and distribution competencies and processes to help customers not just grow— but thrive. To experience exceptional ERP support, book a demo or schedule a conversation.
---
Website: esoftsol.net
E-mail: hello@esoftsol.net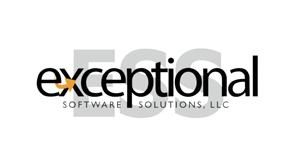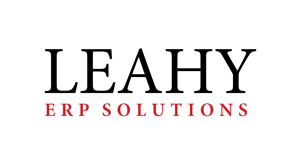 ERP experts for manufacturers / distributors
Leahy Consulting is an independent ERP specialist that serves Manufacturers and Distributors, with over 25 years experience providing system setup, optimization, consulting and training. The firm also develops innovative PULSE software that adds new features, performance and functionality to your ERP system.
---
Address: P.O. Box 11418
City: Cincinnati
State: Ohio
Zip: 45211
Phone: 610-828-0200
Website: www.leahyconsulting.com/
E-mail: tlanham@leahyconsulting.com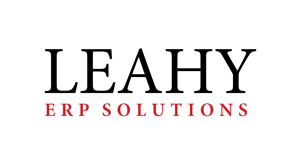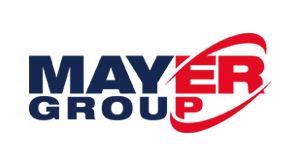 A premier consulting firm specializing in the sales, services and implementation of ERP Software. We focus on delivering quality services to meet the accounting, financial reporting, project management and data processing requirements of Service Providers, Distributors, and Manufacturers. Our team of professionals have extensive expertise in system implementation, process automation, data integration, training, and custom development.
---
Address: 918 Maple Street
City: Conshohocken
State: Pennsylvania
Zip: 19428
Phone: 610-828-0200
Website: www.mayererp.com
E-mail: info@mayererp.com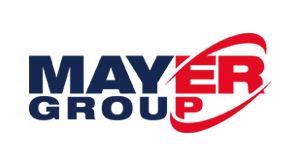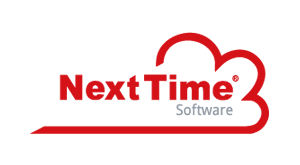 NextTime Software is a technology company with 15 years of experience delivering innovative solutions and services for Business Management. We have a team of professionals to advise companies with the best practices in the management and automation of business processes.
Under our concept CLOUD BUSINESS we provide software and methodologies in World Class technologies, we have a suite of ERP (Enterprise Resource Planning) and BPM (Business Process Management) solutions for small and medium enterprises.
---
Website: www.nexttimesoftware.com/
E-mail: joseignacio.gaete@nexttimesoftware.com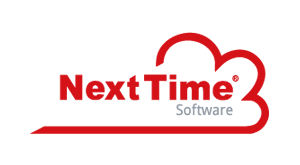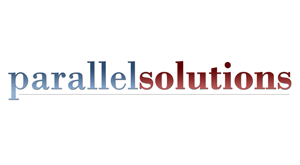 Parallel Solutions has been in business for 25 years, and we pride ourselves on the service we offer our customers. Our experienced consultants specialize in migration and implementation of ERP systems. As a trusted business partner to our clients, we help companies fully utilize software to optimize business efficiency and profitability.
---
Address: 5380 Naiman Parkway Suite B
City: Solon
State: Ohio
Zip: 44139
Phone: 440-498-9920
Website: erpsolutions4u.com
E-mail: maryjo@erpsolutions4u.com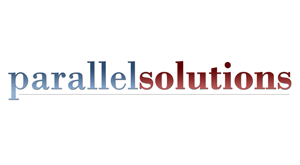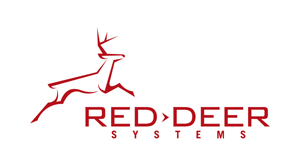 At Red Deer Systems we serve more than 150 clients. Our long-standing business relationship with our customers means we can deliver service and support with a standard of efficiency, skill, and cost-effectiveness that surpasses that of our competition.
We're dedicated to providing best in class software solutions and services to an industry-diverse body of small and medium sized businesses throughout the United States. Our goal is to help our clients realize the maximum benefit from their investment in their business software. On every assignment, no matter how big or small, we aspire to be an integral part of our client's business success.
Our service is informed and personal. We operate from client support centers in San Diego and Sacramento. We travel almost anywhere. And every day we leverage reliable remote-support tools like WebEx and Terminal Services to provide comprehensive, knowledgeable support to clients throughout the country--you'll think we're right down the hallway!
---
Address: 1835-A S. Centre City Parkway, PMB 448
City: Escondido
State:California
Zip: 92025
Telephone: 760-781-1401
Website: reddeersys.com
E-mail: Teresa@reddeersys.com