ERP software for
modern manufacturing

companies

Exact ERP software gives you a single solution for your manufacturing processes, order, stock, relationship management and accounting. If you are a start-up manufacturing company or if you need software to support your international operations, choose the future-oriented Exact ERP software.
Get more grip on your
manufacturing process
Exact software is designed for manufacturing companies that want to move forward. If you want to increase your delivery performance and streamline your manufacturing, Exact ERP software will enable you to do that. Exact will evolve with your company, also internationally. Its integrated solution for your financial administration, logistic processes, manufacturing, purchasing and sales processes will keep you in control and will allow you to achieve growth with optimal margins.
Exact Globe and Exact Synergy are the basis of Exact for Manufacturing.
Why Exact for
Manufacturing

?

The manufacturing software supports you with optimal delivery performance, flexible manufacturing processes and low stock costs. You have complete insight in order to make the right decisions. If you have locations abroad, no problem. We will support your business wherever you are with more than 30 national legislations.
All-in-one solution
Benefit from a complete solution for the management of your factory. From purchasing, manufacturing, planning, to delivery and billing with accounting, CRM and optional HRM.
Digitalise your warehouse and shop floor
Save costs and prevent errors by digitalising your warehouse and shop floor. Simplify the order picking process and streamline communication on the shop floor with smart tools.
Gain complete insight into your business
Get instant insight into your business performance. This gives a good picture of your work orders, stocks and finances and the suppliers that have delivered on time. No matter where you are, with handy apps. You will also see what you need to do instantly via alerts and a to-do list.
Smart stock management
Optimise your stock levels with Material Requirements Planning (MRP). You will immediately see what you need to deliver, what you have in stock and what will come in at what time. The software will use your stock levels and your sales forecast to create a purchasing and manufacturing plan. This will ensure that you can deliver on time with reduced stocks.
Do business anywhere, any time
At home, at the client's offices, or your own; Exact software works wherever you are. Manage your most important data from your laptop, smartphone or tablet. Exact supports you in your growth and overcoming challenges, so that you can stay in business. Whatever may happen.
Increase your delivery performance
Have your warehouse and shop floor been digitalised? Are they free of paper work orders and picking orders? This reduces your risk of error to a minimum and pushes up your delivery performance significantly.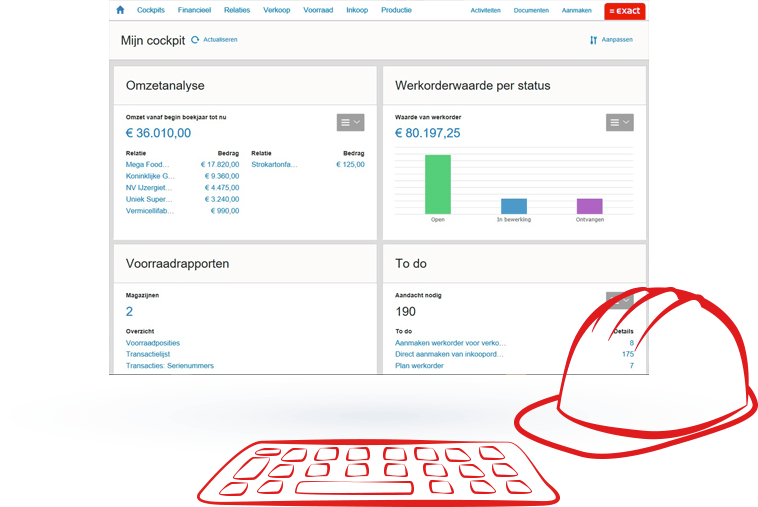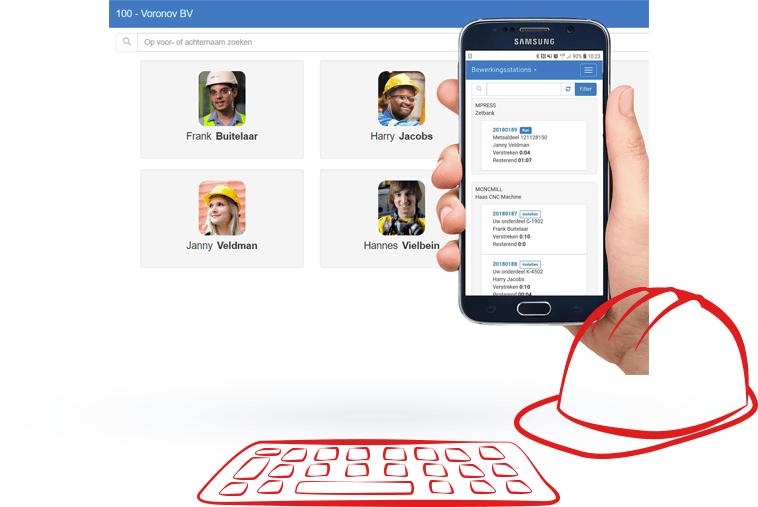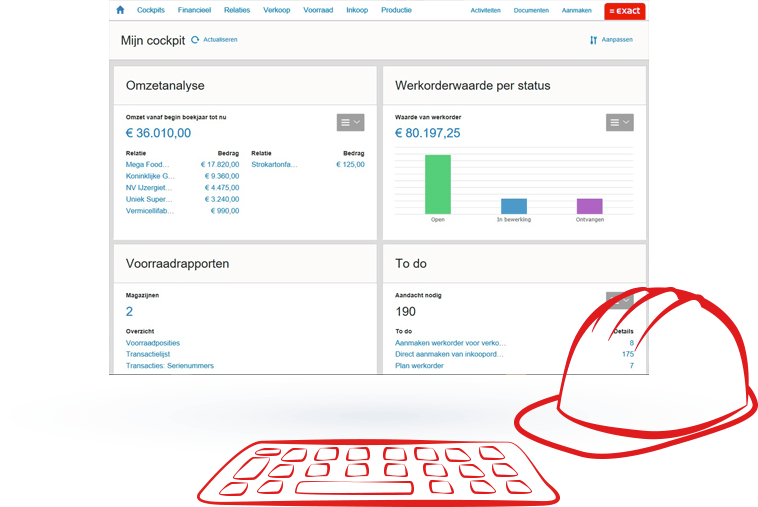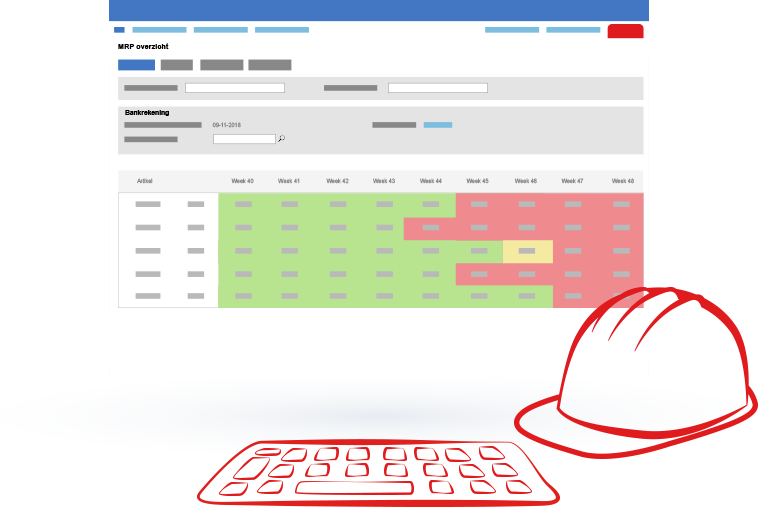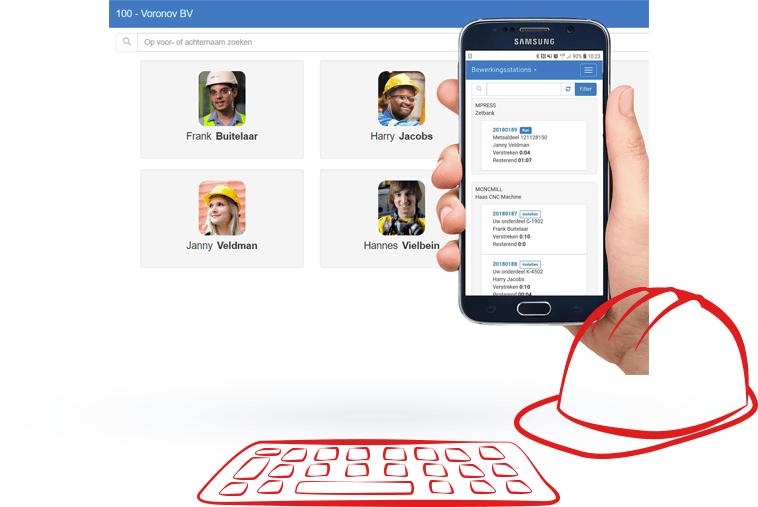 Client testimonials

Yogi Tea

This is how Yogi Tea manages millions of bags of tea around the world. Exact helps us to meet the strict quality requirements set by the FDA and other authorities.
Client testimonials

Agrifac Machinery

It's a piece of cake to review or update your production plans in Exact
Client testimonials

Tebodin

With Exact Globe, we have been able to reduce our reporting time by 20%
Client testimonials

CellPATH Limited

CellPath and Exact Exact greatly improved our stock accuracy and made transaction processing more efficient.
Client testimonials

Balmain

I now have insight into the work situation of all colleagues worldwide
Client testimonials

Qlip

Exact is a significant part of our dairy farm assessment system.
Exact for Manufacturing

Price on request

For manufacturing companies that want to bring together the manufacturing, financial and logistical business processes supplemented by CRM and HRM, including their international branches.

Features

Modular expansion, including:

Material requirements planning (MRP)
Capacity planning
Warehouse management
Quality management
Service management
Financial consolidation
Business intelligence
More than 40 languages and national legislations

Scalable solution in the Exact Cloud or your own cloud, or an on-premise solution.
Exact Globe and Synergy are the basis.

Download the brochureRequest a quote
Subscriptions for Exact Globe, Synergy and Business Software can be cancelled on a year-by-year basis.
Learn more about all the features.
Connect and expand


your software

Make your work even faster and smarter by connecting and expanding your Exact software with your favourite service or app. You can find the most common add-ons here. If this is not what you are looking for, take a look at our entire range.
Get the
most

out of your Manufacturing software

We will help you get the most out of your ERP software for manufacturing, from analyses and advice to system implementation, training and support.