Exact Synergy

Workflow and document management software

New customers buy the technology via one of the complete solutions. Existing customers can extend their Synergy license with additional users and add-on solutions.
Exact synergy is the process technology platform that
Exact HRM, CRM and BPM

are built on.
Process management and automation, signalling and alerts
Fully integrated document management and archiving
Project management and administration
Templates for HR, sales and other business processes
Full integration with Exact for Finance and ERP
Online access, fully international business software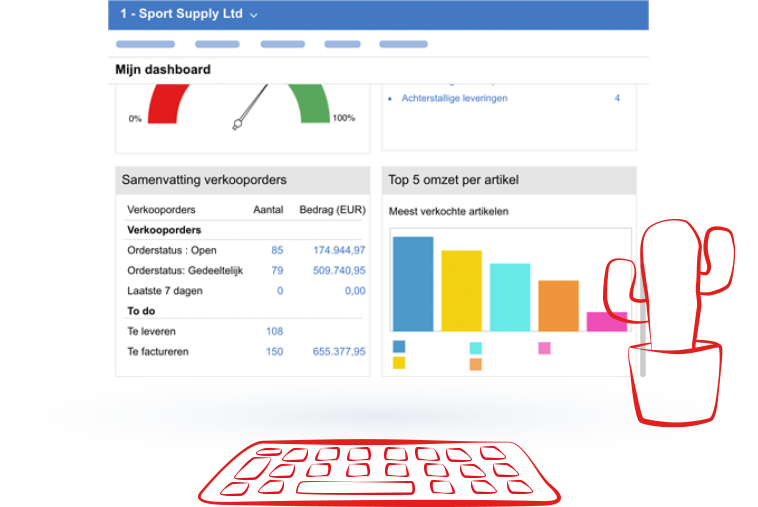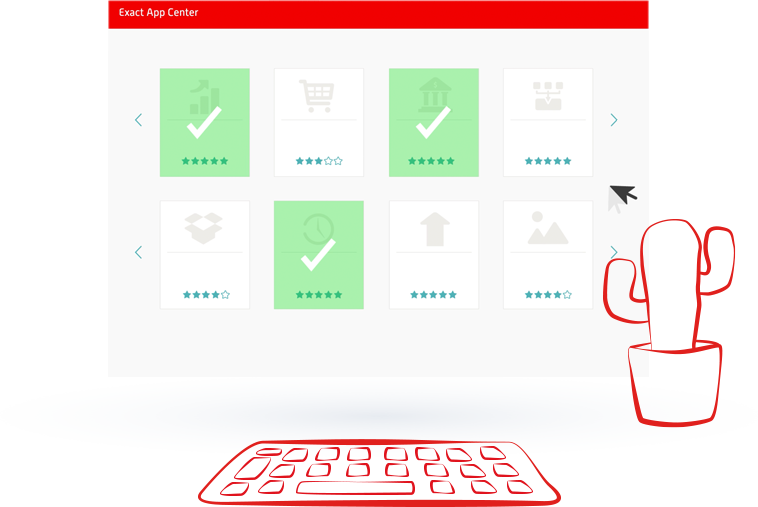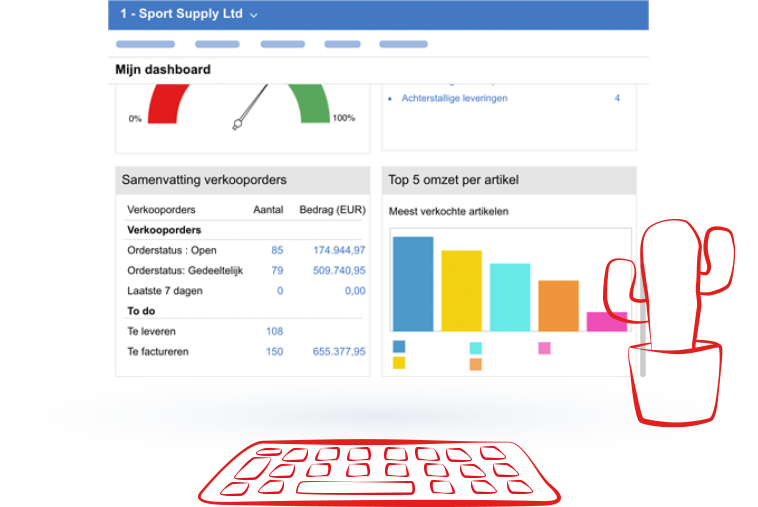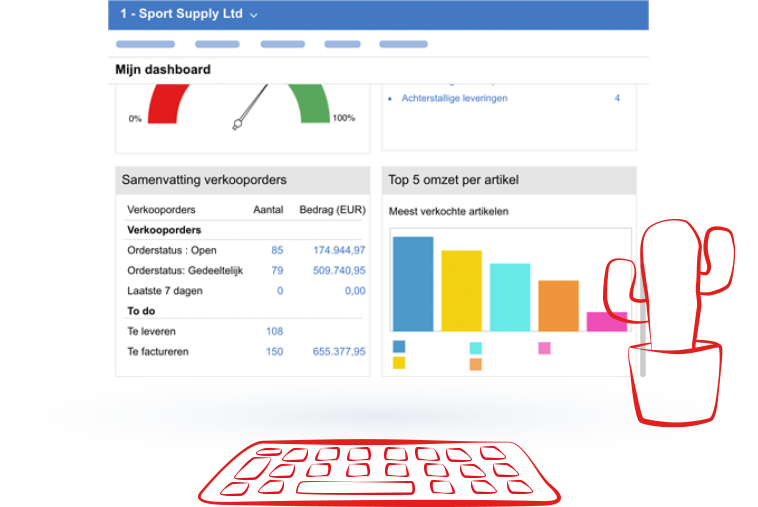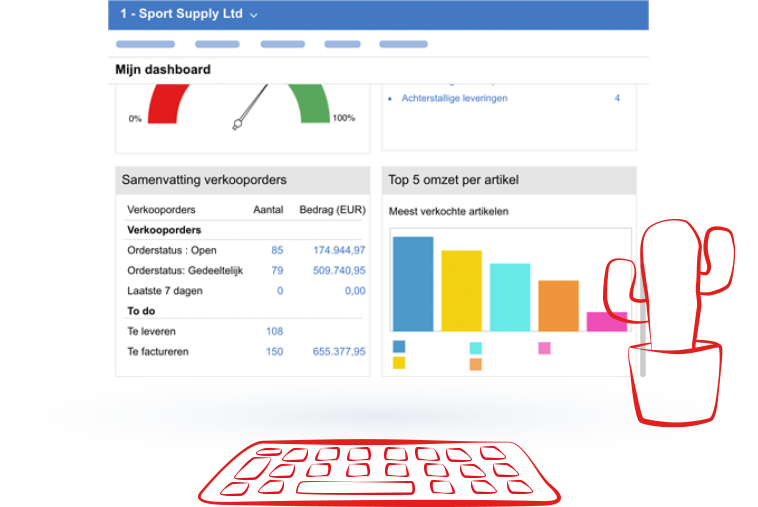 Get started

quickly with our consultants

Our consultants are Exact experts who ensure that you can start realising the benefit of your new business software quickly and in the most efficient way. They share their product knowledge and expertise with you and your staff. And best practice with regards to the setup of your current business processes.
Client testimonials

Gemeentemuseum Den Haag

Exact has been extremely efficient in helping us manage our hours, costs and paperwork.
Client testimonials

Van Lier

Van Lier wanted to make its business more professional. We initially set up a test business in Exact, as this enabled us to see how the process worked.
Client testimonials

Yogi Tea

This is how Yogi Tea manages millions of bags of tea around the world. Exact helps us to meet the strict quality requirements set by the FDA and other authorities.
Client testimonials

Brandfield

In order to keep evolving, the inventory listed in the webshop simply cannot deviate from our actual stocks. This is why we streamlined our processes.
Client testimonials

Quooker

We always want to be able to deliver products to our customers ex stock. Thanks to Exact and Qlikview, we can do exactly that.
Client testimonials

Gracious

We have been able to count on a much more comprehensive overview since working with Exact. This is essential for being able to take the next step.