Control
over your inventory

thanks to wholesale distribution software

Exact ERP software for wholesale distributors consolidates financial, logistical and administrative business processes within a single system. It's suitable for small-scale, fledgling traders through to international wholesalers with multiple warehouses.
The
#1 solution

for wholesale distributors in the Netherlands

Exact software is designed for ambitious wholesale companies. As your company evolves, so does Exact. Are you building a new warehouse? Looking to gain a foothold in the international market? An integrated solution for your financial accounts and logistical processes is the basis for maximum delivery performance. As well as having full control over everything, you benefit from optimum margins.
Why choose
Exact for Wholesale Distribution

?

Healthy margins and a strong grasp of all logistical processes are a top priority for trading companies. When it comes to inventory management, it's important to be able to have an overview of purchase and sales figures. Exact for Wholesale Distribution supports you with these tasks.
Order and inventory management and accounting in one
Integrate order and inventory management with your accounting and CRM. Your inventory (in number of boxes) is automatically processed for its financial value and presented on your balance sheet. This forms the basis for real-time insight into the entire supply chain.
Optimum levels of stock. Efficient work processes.
Gain full control over your inventory. From drop shipments to multiple warehouses and locations – Exact for Wholesale Distribution has everything covered. Set maximum stock levels and order times. Connect your webshop and scan solution for full insight.
Delivery performance and increased order numbers
Increase your market share through exceptional delivery performance. Exact gives you real-time insight into the effectiveness of your purchasing and sales figures and the efficiency of your warehouse. You have all the information you need at hand to ensure correct, prompt delivery.
Higher customer satisfaction
Exact for Wholesale Distribution gives you direct access to all essential information, the latest figures about inventory positions, cash flow and margins – all from a single dashboard. It includes alerts and to-dos, allowing you to deliver the services your customers expect.
Do business anywhere, any time
At home, at the client's offices, or your own; Exact software works wherever you are. Manage your most important data from your laptop, smartphone or tablet. Exact supports you in your growth and overcoming challenges, so that you can stay in business. Whatever may happen.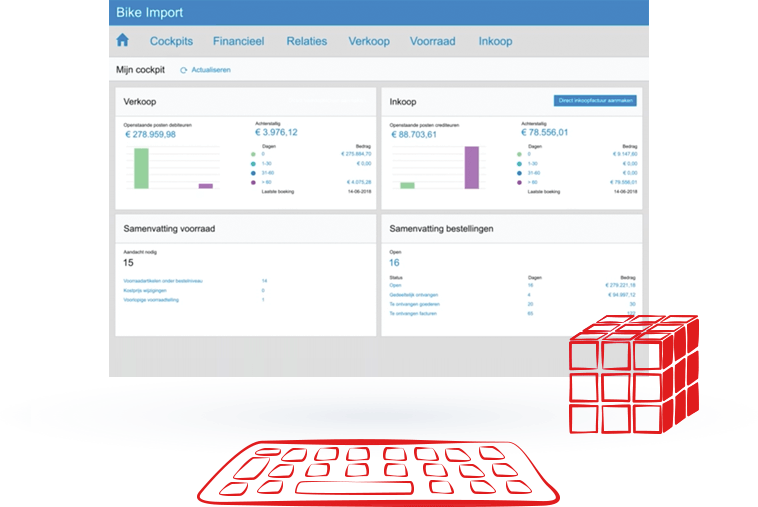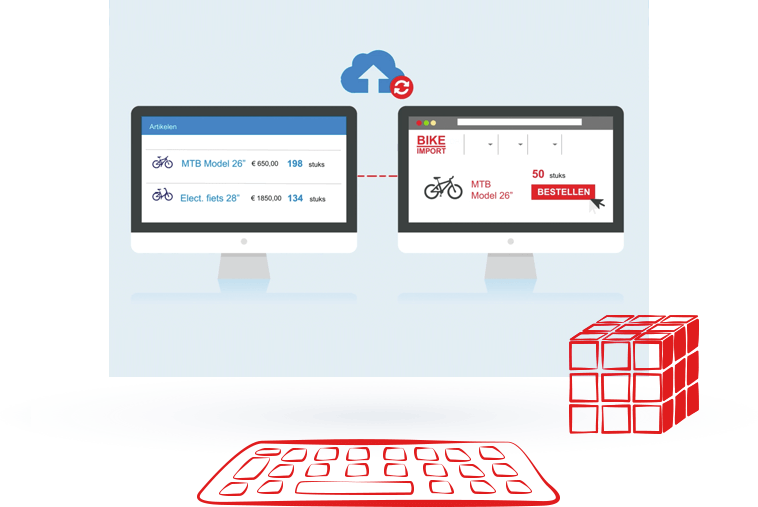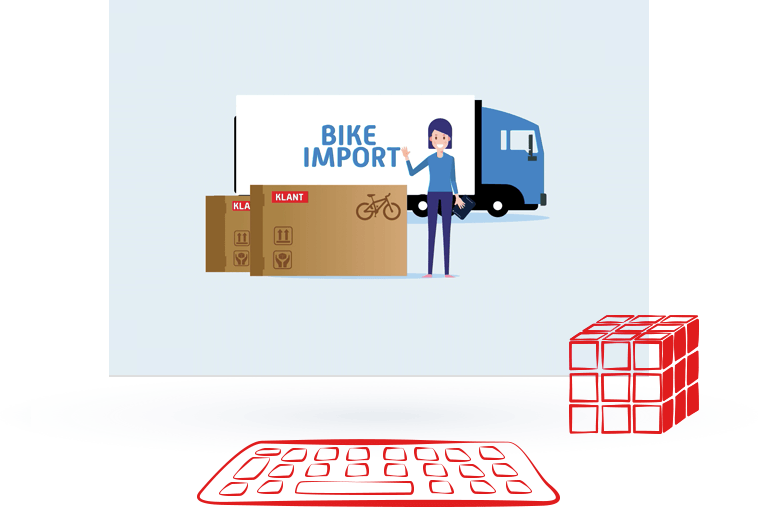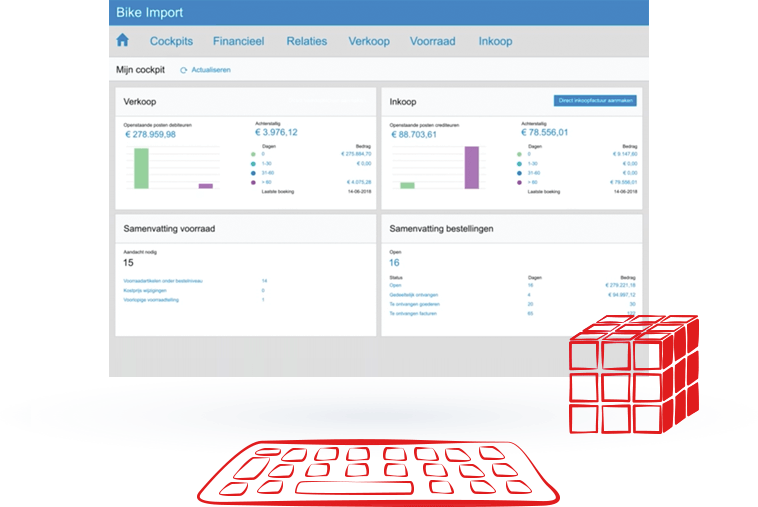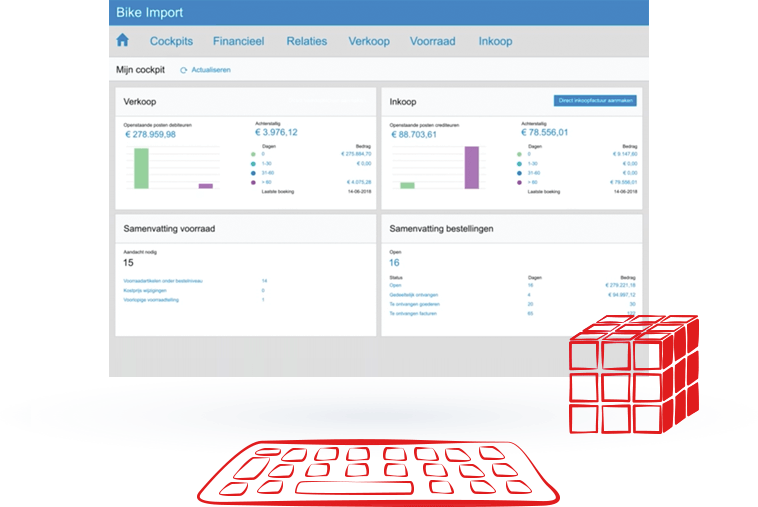 Client testimonials

Balmain

We want to have as few players at the table as possible. And this is possible with Exact. It's a great tool, which allows us to manage everything well.
Client testimonials

Van Wijngaarden

Finance, invoicing, inventory, manufacturing, CRM, projects and purchasing – everything is now connected and carried out within a single system. This works brilliantly for us. Despite the growth of the company our office still has the same number of staff, which is really saying something.
Client testimonials

Valk Welding

We appreciate going with the flow of developments of an Exact standard package. This leads to a stable and continuous process. Exact is also a stable partner
Client testimonials

Yogi Tea

Quality requirements, warehousing and administration under control.
Client testimonials

Qlip

As a dairy country, we're already forerunners, but there's still a whole new world to conquer. Exact's software will help a quality control company such as Qlip to maintain this leading position even more effectively.
Client testimonials

Agrifac Machinery

The Exact solution is intelligently set up, our information overview becoming increasingly more accurate which in turn supports the effectiveness of our planning. It's a piece of cake to review or update your production plans in Exact.
Expand your
software
Get the most out of your Exact software by expanding it to include wholesale-specific tools, e.g. for BI, WMS, Service Management and Intercompany Logistics.
Get more out of your
company software
Get started after installation and gain the best possible return from your company software with Exact services. Whether you're setting up your online environment or customising your ERP, the experienced, professional Exact Customer Service consultants are on hand to assist you.
Need help making your selection?
Use the product selector to find out which package is right for your business within seconds.