Welcome to the world of
healthcare
Finance, purchasing, project administration, work flows, and reporting for healthcare institutions
ERP software for
healthcare institutions
Expectations of healthcare institutions are on the rise: better healthcare, more specialisation and higher manufacturing, often with smaller budgets. To achieve all this, institutions need to work even more efficiently, for example through effective planning and smart purchasing.
Exact for Healthcare helps you to do this. Our software also provides you with the overview and the insights you need to make quicker strategic decisions. This gives you more time with your clients and patients.
The key benefits of
Exact for Healthcare
Work with one central system
Save time and prevent errors: all processes are fully integrated, from time registration to the digitalisation of invoice flows.
Achieve secure and reliable integration with other systems via web-services for HRM/Salary, Purchasing, BI and transaction packages, for example.
Flexible and scalable: suitable for large numbers of entries and easy to adjust the set-up yourself.
Download the brochure
Accurate insight into results
Know the cost and yield of your activities through project administration in order to make the right choices.
Get a clear picture of the results and quickly establish links between various entities, such as cost centres, activities and project information.
Ensure your processes run smoothly through work flows - and improve the quality of your services as you reduce your costs.
Control & transparency
Reduce the administrative burden with single, automated data entry.
Get the most from your employees by allowing them to work anytime, anywhere and on any device.
Allow your budget holders to benefit from the mobile self-service functionality: they can approve invoices digitally anytime, anywhere, also in the app.
Save time: your employees can look up the information that is relevant to them via the Internet.
Download the brochure
Working (together) more efficiently
Benefit from a purchasing advantage: allow your branches to place orders in a decentralised way. These data are sent to the central administration department, which can then make a single, and therefore cheaper, purchase.
Keep an eye on the available spending limit at all times.
Don't be surprised by sudden bills: register your costs and future liabilities centrally and easily.
Know how your results will evolve in the future with budget, liabilities, turnover and costs reports.
Professionalise your purchasing process
Give your customers professional guidance.
Confirm all appointments.
Benefit from a customer communication overview.
Always be aware of your project's current status
Send correct invoices quickly.
Reduce duplication of work thanks to the mobile service app.
Download the brochure
Choose your perfect deployment option
Exact Business Software supports all of your processes in every location with a single system. Our products are available in various deployment options, enabling you to decide for yourself which type best meets your wishes. Prefer to take care of everything yourself? Install Exact locally. Are speed and accessibility top priorities? If so, the cloud is for you. Want to mix and match? That's not an issue – hybrid solutions are an option, too.
Read more about the deployment options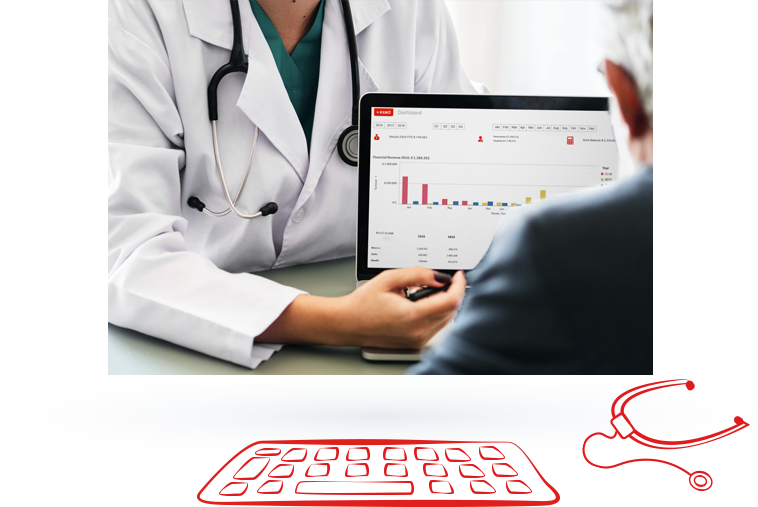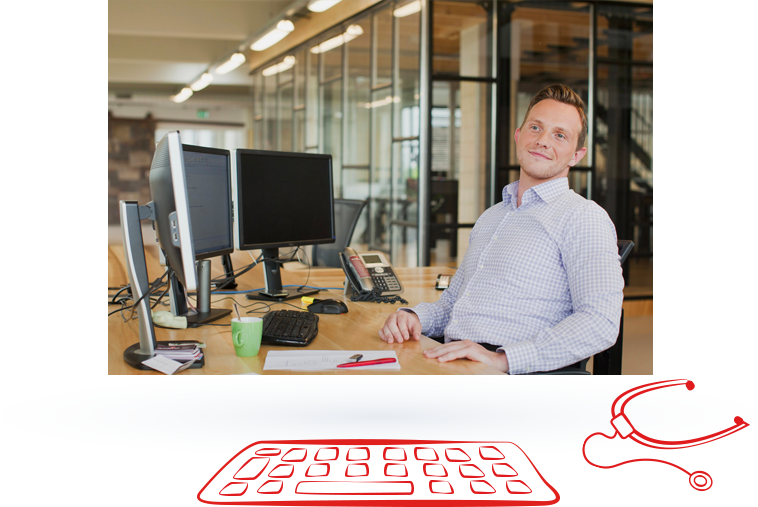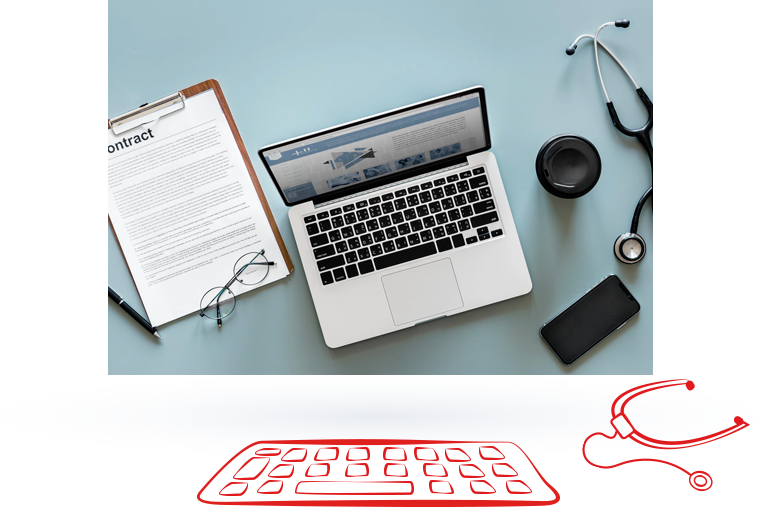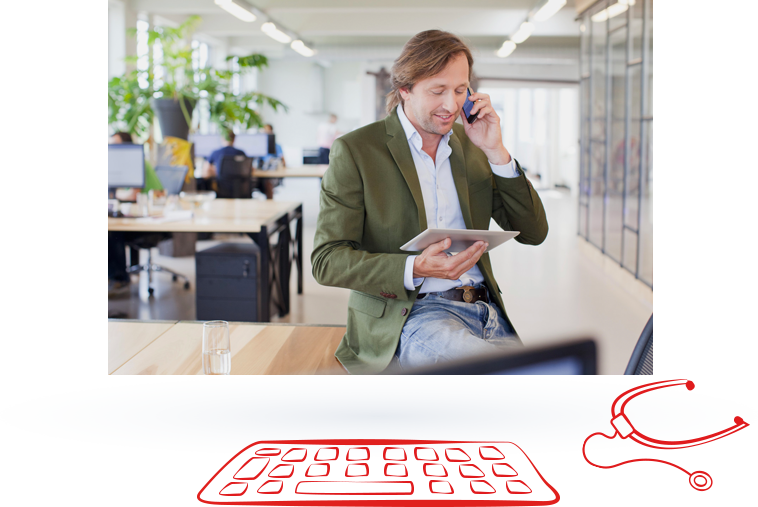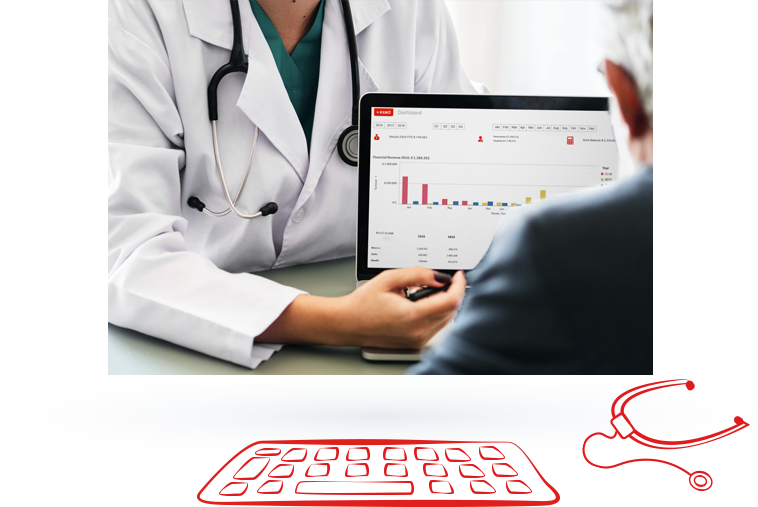 Client testimonials

Uniqcare

Exact has made the Uniqcare back office far more transparent. We save a lot of administration time and we can now focus more on attracting new customers.
Client testimonials

Assist

We have developed a concept that helps parties provide better healthcare at lower costs. Exact Synergy and Exact Globe are an important part of the concept: the software has been the key to success!
Healthcare

Price on request

Exact for Healthcare provides healthcare institutions with the overview and insights they need to make quicker strategic decisions.

Automated data entry
Mobile self-service functionality
Work flow management
Business intelligence

Scalable solution in the Exact Cloud or your own cloud, or an on-premise solution. Exact Globe and Exact Synergy form the basis.

Download the brochureRequest a quote
Consultants help you get off to the
perfect

start

Our consultants are Exact experts. It's their job to ensure you get the most out of your business software. They share their product knowledge, offer specific advice and help you set up the software.
Need help making your selection?
Use the product selector to find out which package is right for your business within seconds.