Gain insight by integrating
financial processes
With Exact for Finance you can completely integrate all your financial processes in one system, giving you all the information you need. This means that you have more time to concentrate on your core business.
More time for the right
strategic decisions
Experience the ease of using a single solution for your bookkeeping, risk management, financial project administration, analyses, and (e-)invoicing. What's more, our solution works whether you have just one company or work with a complex system of Shared Service Centers. Exact's financial software supports you in making the right strategic decisions, locally as well as internationally.
Your benefits

of working with Exact for Finance
Profit from automation
Your administration will always be up-to-date because your documents, such as purchase invoices and bank statements, are automatically processed. Our automation also allows you to easily generate and send electronic or printed-out invoices.
Insight into cash flow and performance
Our dashboards and reports give you insight into all your financial processes with clear budgets, interactive statements, cashflow information, reports, and audits.
Full international support
Do you operate internationally or do you have plans to expand with branch offices, partners, or suppliers abroad? Exact offers a single central system that supports the local language, rules and legislation, and currencies of forty countries.
Read more about our international solution
Do business anywhere, any time
In the office, with your customers, or at home; Exact's software works everywhere. Manage your most important data on your laptop, smartphone, or tablet. Exact supports you in your growth and overcoming challenges, so that you can stay in business. No matter what happens.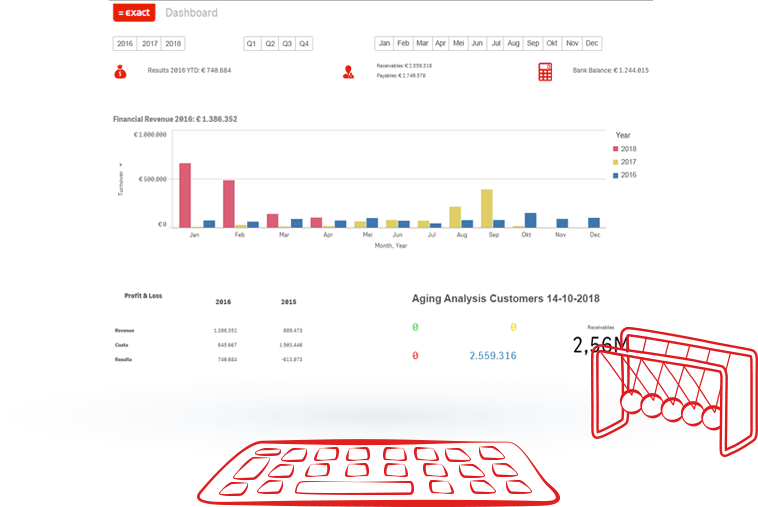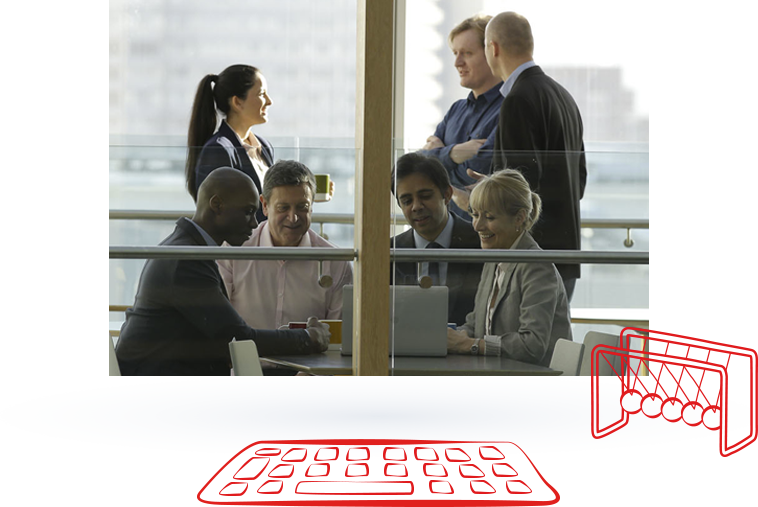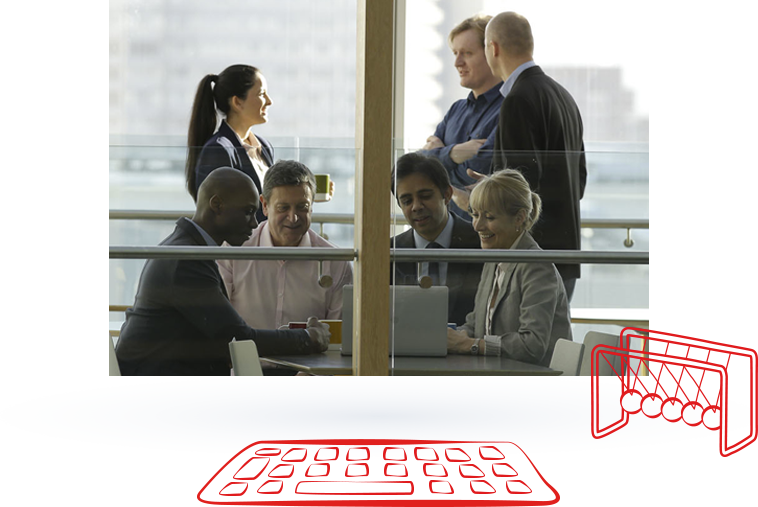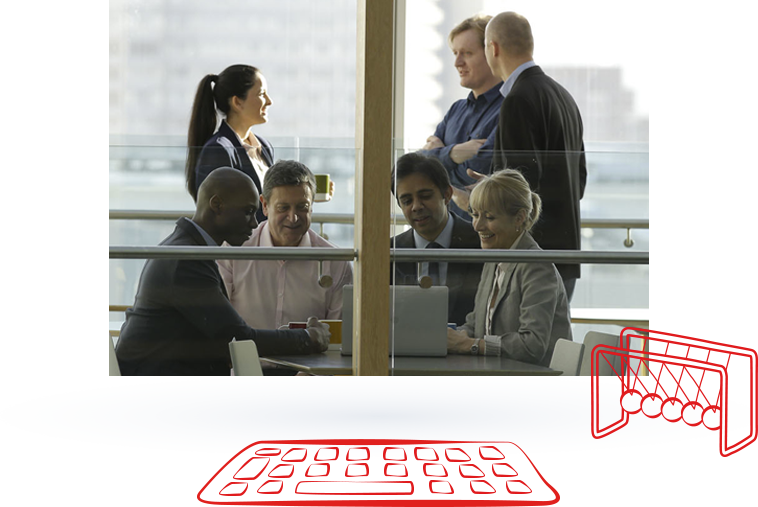 Client testimonials

Van Wijngaarden

Finance, invoicing, inventory, manufacturing, CRM, projects and purchasing – everything is now connected and carried out within a single system. This works brilliantly for us. Despite the growth of the company our office still has the same number of staff, which is really saying something.
Client testimonials

Valk Welding

We appreciate going with the flow of developments of an Exact standard package. This leads to a stable and continuous process. Exact is also a stable partner
Client testimonials

Tebodin

With Exact Globe, we have been able to reduce our reporting time by 20%.
Client testimonials

Yogi Tea

Quality requirements, warehousing and administration under control.
Client testimonials

Qlip

As a dairy country, we're already forerunners, but there's still a whole new world to conquer. Exact's software will help a quality control company such as Qlip to maintain this leading position even more effectively.
Client testimonials

Agrifac Machinery

The Exact solution is intelligently set up, our information overview becoming increasingly more accurate which in turn supports the effectiveness of our planning. It's a piece of cake to review or update your production plans in Exact.
Professional Accounting

€ 99

per month

Optimum accounting with infinite usage.

2 users included

i

2 accounts included

i

Basic accounting

i

No-hands accounting

i

App connectivity

i

Cost Analysis

i

Budget

i

Assets

i

Multi Currency

i

Unlimited bank feeds
Unlimited sales invoices

i

A fast, secure cloud solution that evolves with your business.
Exact Online forms the basis

Try it for freeOrder now

Finance

Price on request

Solutions for Finance and ERP with more than 40 languages & national regulations.

(Financial) consolidation
Purchase to pay
Workflow management
Social collaboration
Business intelligence

Scalable solution in the Exact Cloud or your own cloud, or an on-premise solution.
Exact Globe and Exact Synergy form the basis

Download the brochureRequest a quote
Expand your
software
Get the most out of your Exact software by expanding it to include Finance-specific tools, e.g. for BI, consolidation, purchase to pay or expense management.
Get off to the best start

with your financial software

Exact for Finance enables you to optimise your accounting and financial processes. We also offer best-in-class customer assistance: from analyses and advice to implementation of your financial software, training and support. We make sure you get the most out of your investment, whether you've been a customer for years and need to optimise your accounting software due to changes in your company, or you're thinking of using Exact for Finance for the first time.