Exact for
Business Management
Software that connects your entire company
Translate
complex processes

into clear activities

Running a business involves a whole host of individual processes. How can you make sure that everything works seamlessly? Exact for Business Management ensures that everything is fully integrated, meaning everyone uses the same information and you're not dealing with a handful of different applications. In short, our software translates your complex processes into clear activities.

What's more, your employees will always have access to the information they need to complete these activities – and to make smart decisions. The workflow system boosts the productivity and efficiency of your departments and employees from day one. You can always link or add specific solutions for your industry, too. 
The key benefits of Exact for
Business Management
Custom software for any industry
Full integration: finances, industry-specific ERP, HRM, CRM and PSA.
Extend and customise without the need for programming.
Portals for e-commerce and improved collaboration with customers and suppliers.
With a connectivity framework for integration with other systems.
Simple & scalable
Get started from day one: build it up process by process.
Free mobile apps make your work that much simpler.
Templates for rapid implementation based on our best practices.
REST API for rapid access, e.g. to mobile apps.
Full control over the entire company
A single system for all business locations.
International in scope: available in 36 languages.
Integrated reports and pivot analyses.
Workflow and Document Management work to streamline processes and information.
Reliable & accessible
Central Master Data Management gives you a more comprehensive overview with less work involved.
Everybody works on the basis of the same information.
A real-time overview, wherever you are.
Accessible 24/7, including via mobile apps.
Choose your perfect deployment option
Exact Business Software supports all of your processes in every location with a single system. Our products are available in various deployment options, enabling you to decide for yourself which type best meets your wishes. Are speed and accessibility top priorities? If so, the cloud is for you. Prefer to take care of everything yourself? Install Exact locally. Want to mix and match? That's not an issue – hybrid solutions are an option, too.
Read more about the deployment options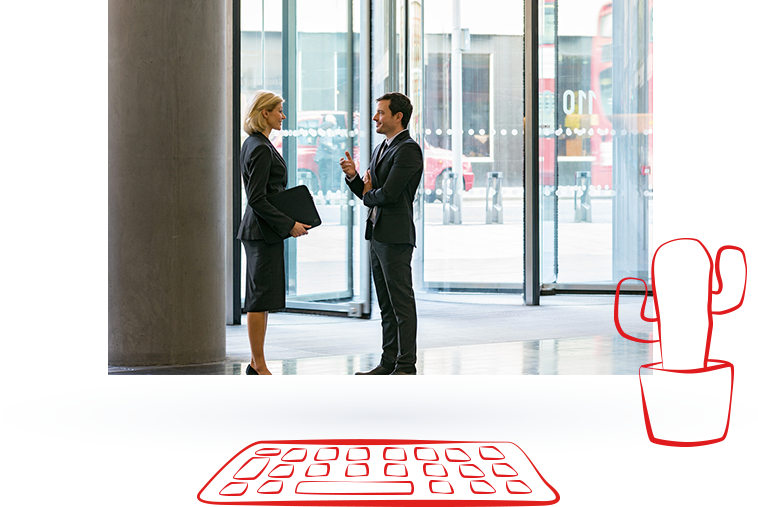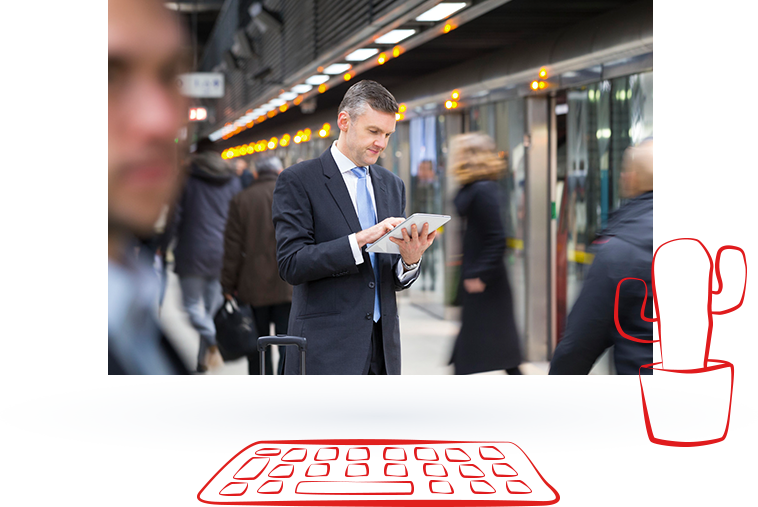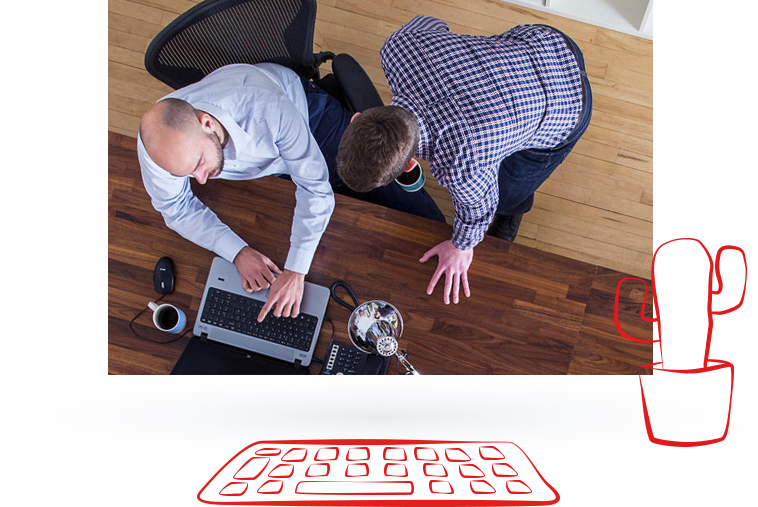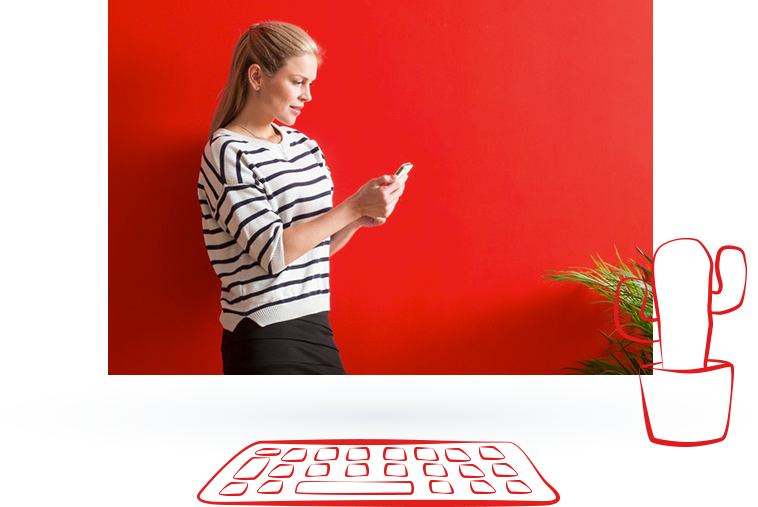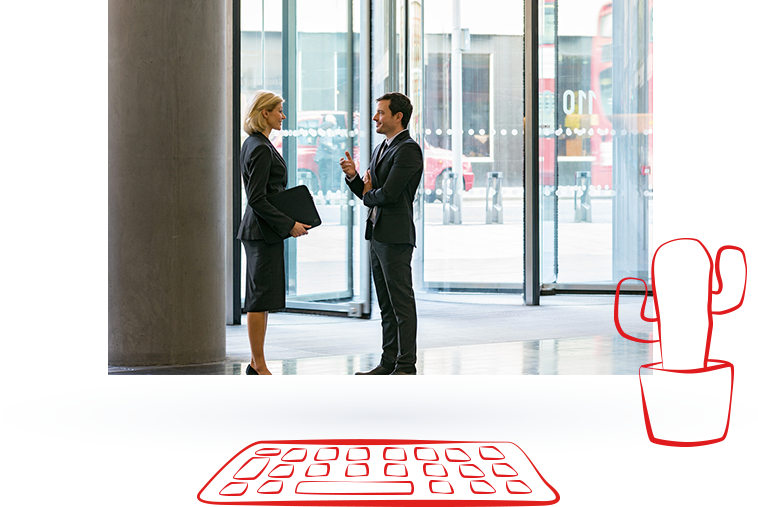 Client testimonials

Van Wijngaarden

Finance, invoicing, inventory, manufacturing, CRM, projects and purchasing – everything is now connected and carried out within a single system. This works brilliantly for us. Despite the growth of the company our office still has the same number of staff, which is really saying something.
Client testimonials

Valk Welding

We appreciate going with the flow of developments of an Exact standard package. This leads to a stable and continuous process. Exact is also a stable partner
Client testimonials

Tebodin

With Exact Globe, we have been able to reduce our reporting time by 20%.
Client testimonials

Yogi Tea

Quality requirements, warehousing and administration under control.
Client testimonials

Qlip

As a dairy country, we're already forerunners, but there's still a whole new world to conquer. Exact's software will help a quality control company such as Qlip to maintain this leading position even more effectively.
Client testimonials

Agrifac Machinery

The Exact solution is intelligently set up, our information overview becoming increasingly more accurate which in turn supports the effectiveness of our planning. It's a piece of cake to review or update your production plans in Exact.
Business Management

Price on request

A complete business management solution that is intuitive and affordable and evolves with your business.

Supports more than 40 languages & national regulations
Business Intelligence for real-time access to your data
Workflow & document management
Collaboration via workspaces & social collaboration
Access via mobile apps from any location
Notifications, warnings and 
automated reminders
Expand your solution with Consolidation, Central Master Data Management and purchase-to-pay processes

Scalable solution in the Exact Cloud or your own cloud, or an on-premise solution.
Exact Globe and Exact Synergy form the basis

Download the brochureRequest a quote
Best-in-class

customer support

With Exact for Business Management, you can optimise your business processes to enable your company to get the most out of them. But it's not just about software – we want to provide you with best-in-class customer assistance: from analyses and advice to system implementation, training and support. We make sure that you get the most out of your investment.
Need help making your selection?
Use the product selector to find out which package is right for your business within seconds.